Farm Bureau to host virtual financial-planning workshops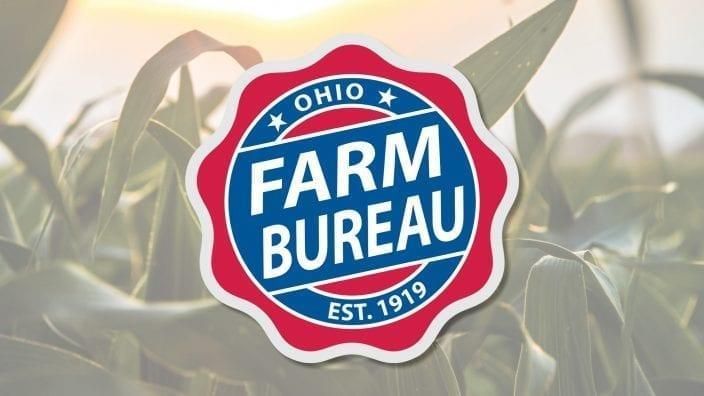 In collaboration with Nationwide, Farm Credit Mid-America, Wright & Moore Law Co. LPA, independent financial advisers and Tuscarawas County Farm Bureau, Ohio Farm Bureau will deliver a series of virtual workshops for Farm Bureau members, designed to help guide their path to financial security for their family, farm and business.
Three topics will be covered in these workshops.
Essentials in Farm Transition Planning is for farmers and farm families looking to ensure their farming business is able to be transferred to the next generation. Get tips and insights on the tactics and strategies to finally put a plan in place. This workshop will be Aug. 19 at 7 p.m.
Essentials in Financial Risk Management will be Sept. 3 at 7 p.m. and will show today's business environment is as complicated as ever. Minimizing risk can be critical to long-term success. Developed for new, beginning or evolving operations, this workshop will better prepare participants for managing their business and financial risks.
Essentials in Retirement Planning will be Aug. 28at 8 p.m. and will offer participants insight and resources to help prepare for the expenses and manage their income in retirement.
For a full list of dates and times and to register for these free townhall workshops, visit www.ofbf.org/financial-essentials.
Ohio Farm Bureau's mission is working together for Ohio farmers to advance agriculture and strengthen communities.