Annual spring event includes art and music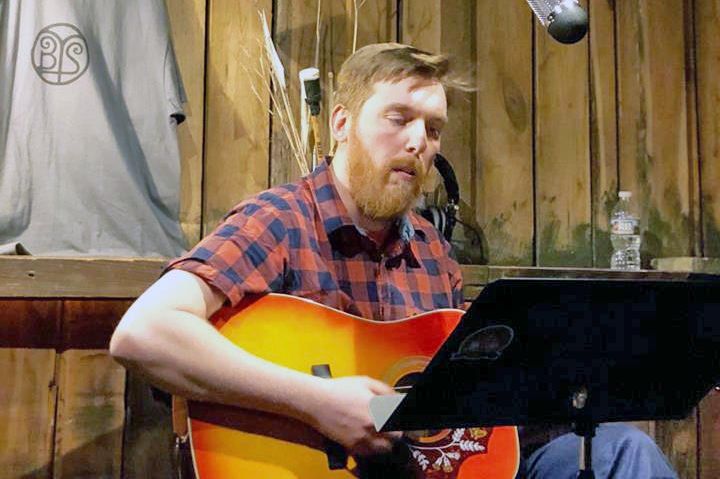 The Community Arts Council will hold its annual Swing into Spring event on Saturday, March 30 from 5-7 p.m. Josh Compton will provide the music for the evening.
Jim Brown will be the featured artist. The gallery will be open for customer shopping convenience.
Cheese and chocolate fondues as well as punch will be served. The cover charge is $15.
To RSVP, email Sandy at hoghill@myfrontiermail.com or call 330-897-6291 by March 27.
Arts on Broadway is located at 112 N. Broadway in Sugarcreek.