Artist to teach 6-week session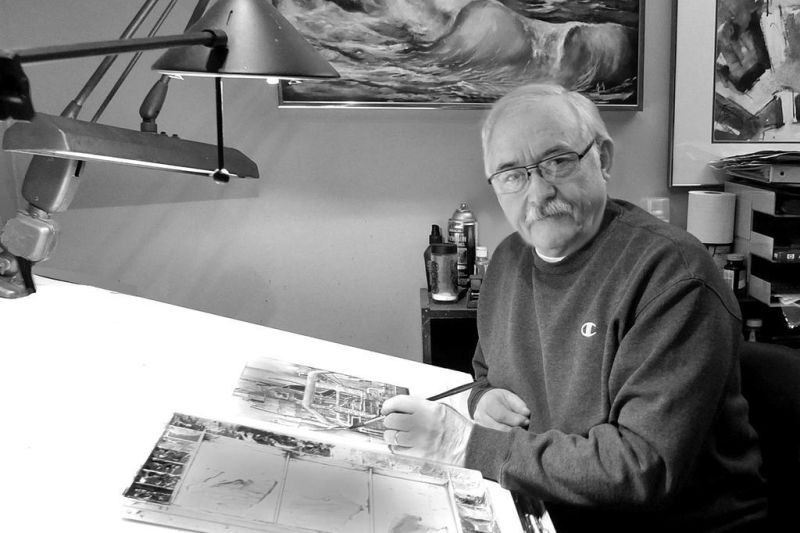 Accomplished Tuscarawas County artist Bill Koch will hold a six-week Spring Art Session in Zoar beginning Tuesday, March 5.
Koch will broaden his course from previous watercolor classes to accommodate any medium a student chooses including oils, acrylics, pastels, watercolor, chalk and drawing.
Classes will take place in the Bimeler Art Gallery from 5-7 p.m. every Tuesday for six weeks, ending April 9. Cost is $60 per person. Class size is limited, and registration is required.
Zoar Community Association members receive a 10-percent discount.
To register, call the Zoar Community Association office at 330-874-3011 or 1-800-262-6195.