Class designed for younger artists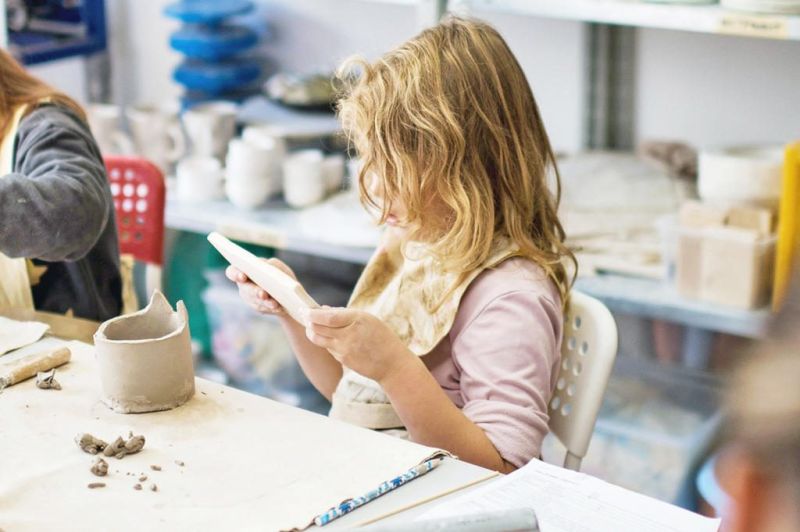 Children age 3-8 are invited to make their own clay pieces in the Massillon Museum's Tots 'n' Pots class on Sunday, Jan. 29 from 2:30-3:30 p.m.
Registration is now open, and space is limited. Visit www.MassMu.org/tickets or call 330-833-4061. The fee is $20 or $15 for MassMu members per adult/child pair and includes all supplies.
The Massillon Museum's ceramics studio is located in the former Chamber of Commerce office at the corner of Lincoln Way East and City Hall Street. It is accessed through the museum's main entrance.
The Massillon Museum is located at 121 Lincoln Way E. in downtown Massillon. Call 330-833-4061 or visit www.massillonmuseum.org.