Classes offered at Arts on Broadway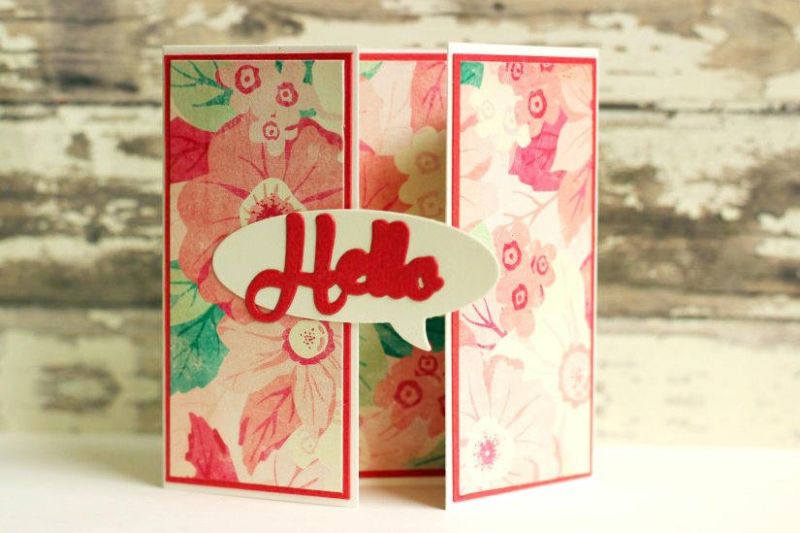 The Community Arts Council will offer two classes on making folded cards. Participants will create four to five cards. One class will be offered on Tuesday, March 19, and the other will be offered on Wednesday, March 20. Both classes will be from 6-9 p.m.
Class sizes are limited. Sandy Honaker is the instructor.
Arts on Broadway is located at 112 N. Broadway in Sugarcreek. The cost is $20; all supplies are included in the cost.
Send reservation (indicate class name and date) with payment and contact information (email or phone number) by Monday, March 18 to the Community Arts Council, P.O. Box 503, Sugarcreek, OH 44681. Payment is nonrefundable.