Diamond Rio brings hits to the Performing Arts Center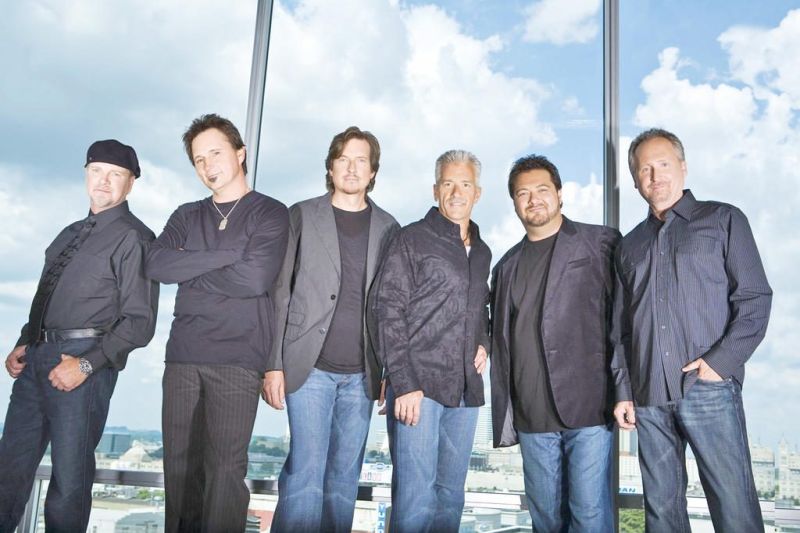 Diamond Rio, a six-time Vocal Group of the Year, will be at the Performing Arts Center at Kent State University Tuscarawas on March 28 at 7:30 p.m.
This six-man group has been turning songs into standards since its 1991 debut album helped define the "young country" movement. Diamond Rio has been awarded Top Vocal Group honors a total of six times from the Academy of Country Music and the Country Music Association, and in 2011 the group won a Dove Award and a Grammy for "The Reason" for Best Southern, Country or Bluegrass Gospel Album. The group has sold more than 10 million records, earning five gold and three platinum albums in the process.
In 1991 Diamond Rio's first single, "Meet in the Middle," went to number one, and they became the first group in country music history to top the charts with their debut. The band followed "Meet in the Middle" with the hits, "Mirror, Mirror" and "Mama Don't Forget to Pray for Me." In all Diamond Rio has placed more than 30 singles on Billboard's country charts including five number-one chart-toppers with hits like "How Your Love Makes Me Feel," "One More Day," "Beautiful Mess" and "I Believe."
Tickets for Diamond Rio start at $47 and are on sale now at the Performing Arts Center box office, by calling 330-308-6400 or online at www.kent.edu/tusc/pac. The box office is open Monday through Friday from 8 a.m. to 5 p.m. and Saturday from 10 a.m. to 2 p.m.