Poetry, Prose and Acoustical Jam is a coffeehouse-style event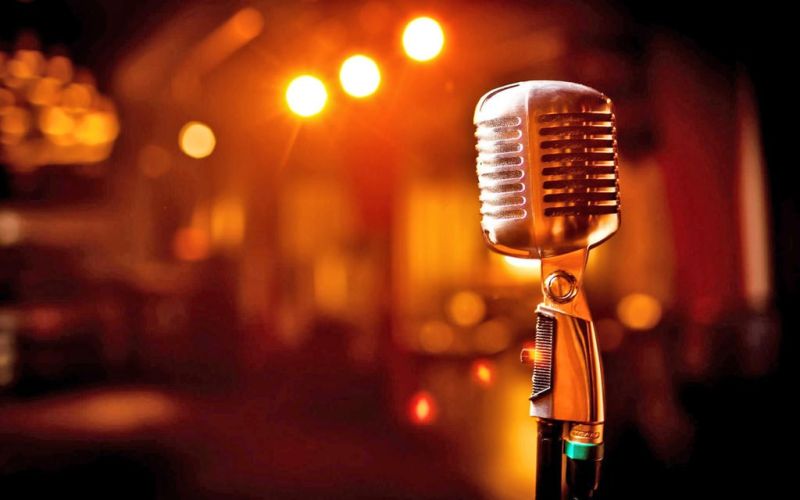 The University of Akron Wayne College will have its 27th annual Poetry, Prose & Acoustical Jam on Thursday, Feb. 21 at 7:30 p.m. in the Student Life Building, 1901 Smucker Road, Orrville. The event is free and open to the public.
The Poetry, Prose & Acoustical Jam is a coffeehouse-style, family-friendly event for aspiring artists and musicians to be on the public stage and enjoy five minutes in the spotlight while performing a favorite or original poem, prose or music. The event is sponsored by Waynessence, the college's literary and arts publication, and is open to students and the community at large.
Registration is required to perform but not required to attend. Call Sarah Mullins at 330-684-8798 for more information or to reserve a time slot.
Wayne College, the University of Akron's only regional campus, is an educational and cultural hub for Wayne County and the surrounding region. To learn more, visit www.wayne.uakron.edu.