Brantbury Studio opens in Berlin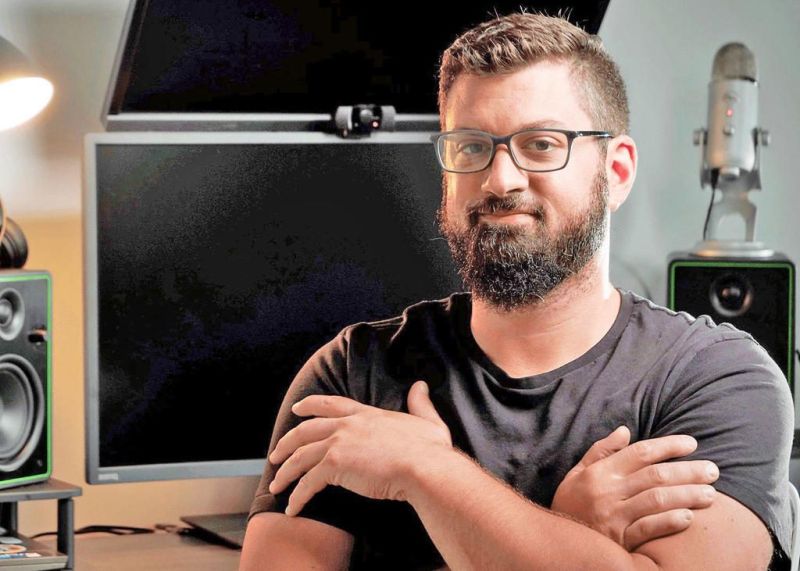 Brantbury Studio has opened up shop in Berlin. The company offers a start-to-finish video marketing solution to small businesses in Holmes, Tuscarawas, Wayne and Stark counties.
Video marketing is one of the best ways for small business owners to grow their companies in 2021. But there's a problem: Video marketing agencies that focus on serving small businesses are nearly impossible to find.
That leaves small business owners to figure out video marketing all by themselves — a process that's confusing, time-consuming and stressful.
Chris Miller, the owner and operator of Brantbury Studio and a Central Ohio native, believes small business owners shouldn't have to pull out their hair to start using marketing videos.
"That's why Brantbury offers small businesses a start-to-finish video marketing solution," Miller said.
Miller is a certified StoryBrand guide and uses StoryBrand principles to zero in on messages that connect with each client's unique audience.
In addition, Miller learned ad script-writing from the Harmon Brothers, a video marketing agency that launched brands such as Purple Mattress, Poo-Pourri and Squatty Potty.
Miller also is a member of Fulltime Filmmaker, an online film school and community of professional videographers, where he learned the tools and tricks of the videography trade.
After launching Brantbury Studio a year ago in Oregon, Miller decided to move the business to Ohio in 2021.
"I'm excited to bring my training and skills to small business owners here in Ohio to help them grow and expand," Miller said.
Brantbury Studio is located at 5989 County Road 77, Suite 3, Berlin. To find out more, visit www.brantbury.com, call/text 330-975-0536 or email sales@brantbury.com.