CSB promotes McAllister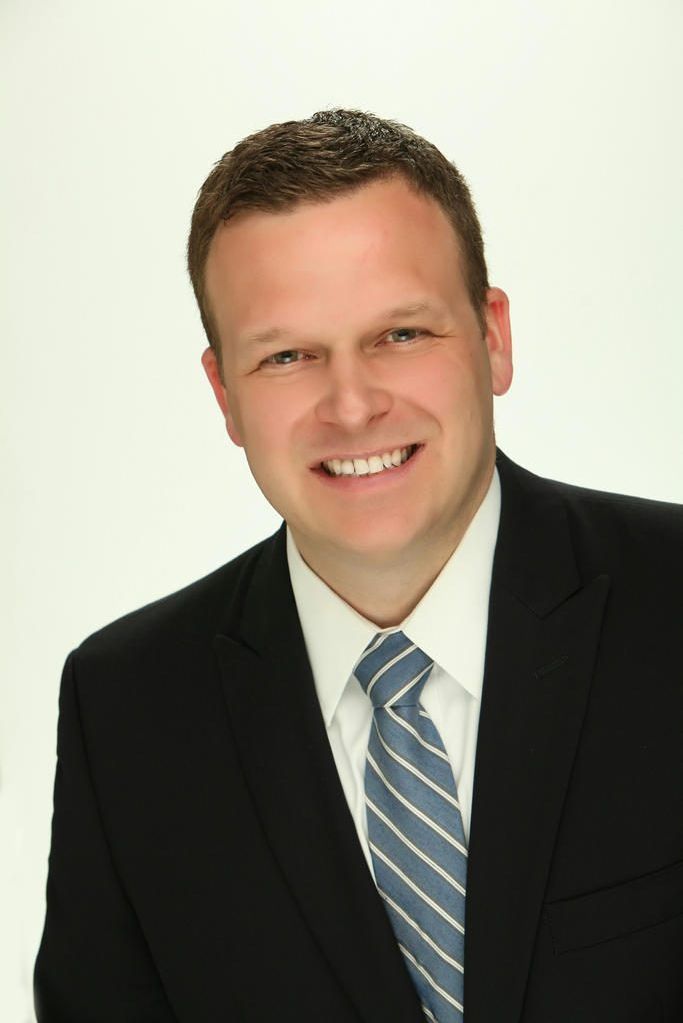 Eddie Steiner, president of the Commercial & Savings Bank, recently announced the promotion of Kevin McAllister to vice president, director of wealth management.
McAllister oversees trust services, investment services, brokerage function, estate planning and settlement, corporate retirement accounts, and IRA services, ensuring comprehensive wealth-management strategies for CSB customers. He joined CSB as an officer of the bank in 2007 and formerly served as lead trust officer.
"Kevin has capably led the Trust Services team for the past two years, increasing assets under management while ensuring exceptional levels of client service," Steiner said. "I am confident Kevin's experience, vision and dedication to excellence in comprehensive wealth-management services will continue to grow CSB's impact in meeting wealth-management needs of individuals and corporations in our markets."
McAllister graduated cum laude from the College of Wooster with a Bachelor of Arts degree in psychology and later earned his Juris Doctorate from the Ohio State University Moritz College of Law. He resides in Wooster with his wife Kiley and their three sons.
McAllister is based in CSB's Operations Center in Millersburg.