Der Dutchman of Walnut Creek celebrates 50 years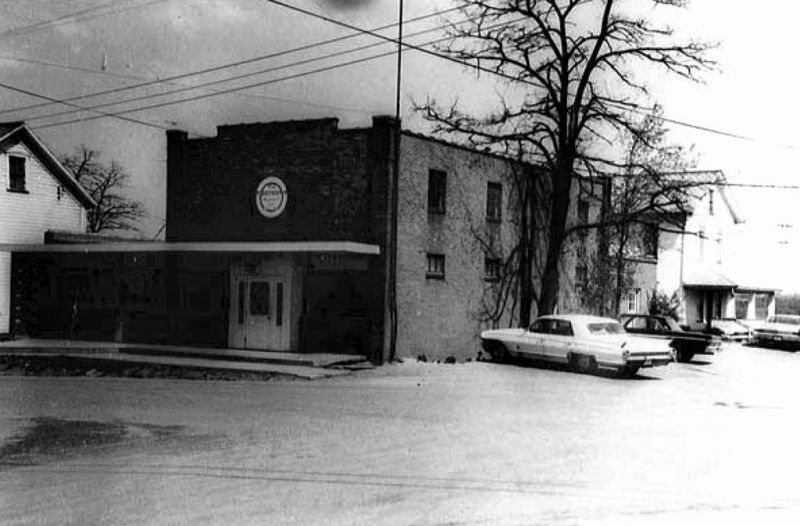 Der Dutchman Walnut Creek will celebrate 50 years on April 27 from 7 a.m. to 8 p.m. Every 50th guest will receive their meal at no charge.
Is your 50th birthday in 2019? Show your valid I.D. to receive your meal at 50 percent off with free coffee on April 27. Enjoyfree anniversary cake and free buggy and carriage rides from noon to 6 p.m. (weather permitting). Children will receive a limited edition 50th anniversary balloon while supplies last. Visit anytime in April and receive coffee for 50 cents.
The community also is invited to a celebration from 1-4 p.m. There will be refreshments and giveaways.