Dutchman Hospitality Group names new president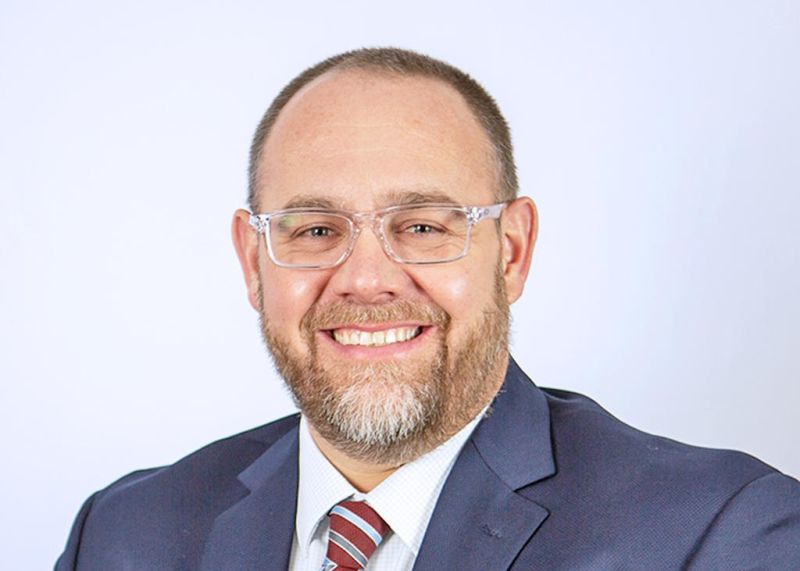 Dutchman Hospitality Group recently announced Mike Miller is the successor to retiring President Mike Palmer.
For over 16 years, Palmer has served Dutchman Hospitality Group in the role of president. DHG owns and operates restaurants, inns, retail shops, a theater, and a food and supply distribution company with locations in Ohio, Indiana and Florida. The company employs from 850-1,400 employees, based on the time of year and tourism season at each location.
During his time as president, Palmer was instrumental in the growth and development of the company including expansion in the Bellville and Sarasota, Florida and Middlebury, Indiana markets and multiple major renovation and construction projects such as construction of the 500-seat Ohio Star Theater in Sugarcreek and the 100-room Carlisle Inn Sarasota.
"Serving as president for nearly 17 years has been an honor and privilege," Palmer said. "Having worked for four family businesses over the years, serving the Miller families has been the most rewarding. DHG is blessed with caring employees aligned with a higher purpose, supportive colleagues and partners within our communities, and a loyal guest base."
After an extensive search with the assistance of consultants from North Group based in Lititz, Pennsylvania, the DHG Board of Directors chose Miller to succeed Palmer.
"I congratulate Mike Miller as my successor and believe our company is in good hands with Mike at the helm," Palmer said. "He is supported by a strong leadership team and governance transitioning to a dedicated next generation."
"The DHG Board of Directors believes Mike Miller is ready to lead the company into the next chapter by helping us to honor traditions while serving employees and guests in new and important ways," said Bart Miller, Dutchman Hospitality board chairman. "For 11 years Mike Miller has been listening and learning in a variety of management roles throughout DHG. He is well-positioned to lead the DHG team."
After coming to DHG in 2011 as the general manager of Carlisle Inn Sugarcreek and an integral part of the launch of Ohio Star Theater, Mike Miller has worked in all segments of the company, giving him a range of experience and expertise.
Miller attended Waynedale High School and Akron University, finalizing his business degree at DeVry University. After high school his original goals were focused on the medical field, but while he was attending the university, a part-time job in hospitality sparked his interest and changed the trajectory of his life.
As a college graduate, his passion for hospitality translated into a position as general manager at Courtyard by Marriott, located at Easton Town Center in Columbus, receiving the Ohio Hotel & Lodging Association Columbus General Manager of the Year Award in 2010.
"Dutchman Hospitality has a beautiful, 54-year history, and I am humbled by the opportunity to help write its next chapter," Miller said. "I believe in taking care of people. In hospitality this begins with taking good care of our team members. When team members are happy, our guests are treated well, and they leave happy and satisfied, which creates loyalty and strengthens our business, allowing us to reinvest in the company, our services and our people."