Save big on card processing fees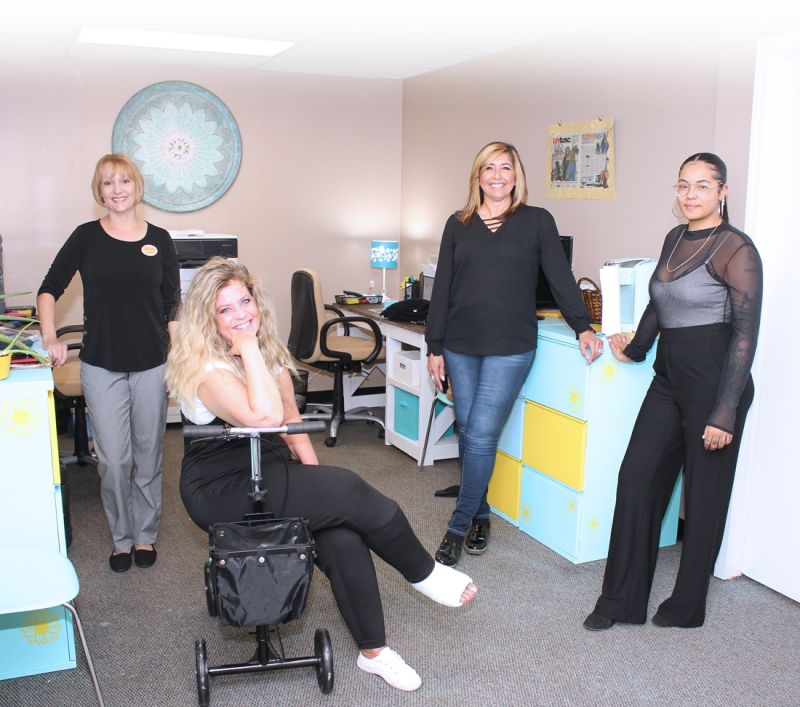 In a competitive business environment, every dollar matters.
That means high rates, transaction charges and monthly service fees for credit and debit card processing can eat unnecessarily into your bottom line, said Lisa Zaucha, owner of XPress Payment, a supplier of processing services.
"Our rates blow the pants off the well-known processors," Zaucha said. "They are ridiculously expensive. If a business processes anything over $3,000 a month, we can save them a lot of money compared to credit card processors like PayPal and Square."
That's because XPress Payment is an independent contractor that works with eight different processors to shop for the lowest rates and the best fit for each particular client.
"We're similar to an insurance broker who works with a variety of providers to find the best automobile or homeowners' policy for a client," she explained. "As a full-service credit card processing company, we set businesses up with everything they need to accept credit card payments — from setting up processing services to providing the wired and wireless point of sale (POS) credit card readers and virtual terminals businesses need to accept credit cards. Whatever a business needs in the credit card world, we can help."
Access to customer support, Zaucha said, is another advantage XPress Payment offers its clients.
"Unlike web-based services like Square, our clients are always able to speak with a human being when they need help," she said. "I am always a text or phone call away, and I answer my phone on weekends. Plus, the processors we work with have customer support lines available 24 hours a day, seven days a week. Many of our customers are restaurants and bars that aren't doing business nine to five, and they need to be able to talk with somebody when a problem occurs, not in three to five business days."
XPress Payment, she said, is typically less expensive than processing through a bank.
"When you deal with your bank, you basically pay the bank to broker the deal. Then they have to turn you over to a third party because it's a conflict of interest for them to do the processing," she said. "Then they get another party involved —which is equipment — because neither of the first two can provide the equipment. So then you have to pay for equipment on top of the processing fees. We provide the necessary equipment at no charge, except for a reasonable charge if you need additional equipment."
Charges accepted through XPress Pay are deposited directly into a business' choice of checking account.
Although XPress Payment is located in Dover, Zaucha said it can help any business, of any size, anywhere.
"We don't have a territory we have to stay within," she said. "I just signed up a restaurant in Bowling Green. I have customers in Ohio, Pennsylvania and West Virginia."
Getting started with Xpress Payment is simple, Zaucha said.
"You start by filling out an application," she explained. "Once your application is approved, your equipment is shipped, we install it for you, and you're off and running. All of a client's reports are conveniently mailed and we're very transparent when it comes to prices and fees. Our clients always know exactly what they're being charged."
Zaucha has been helping clients save money on processing charges since 2013.
"After the company I was with was sold, I realized that by forming relationships with a variety of processors I could provide options that are ideal for any business," she said. "That's how XPress Payment got started. What I love the most about the business is getting to know my customers and fulfilling their needs. For people who are new in a business and have no idea where to start on credit card transactions, I'm happy to help them breeze through the process."
You can get more information about XPress Payment at XPressPayment.co, on Facebook @xpresspayment or by calling 740-512-5898. You also can email Lisa at lisa@xpresspayment.co.