Whitemyer introduces new brand identity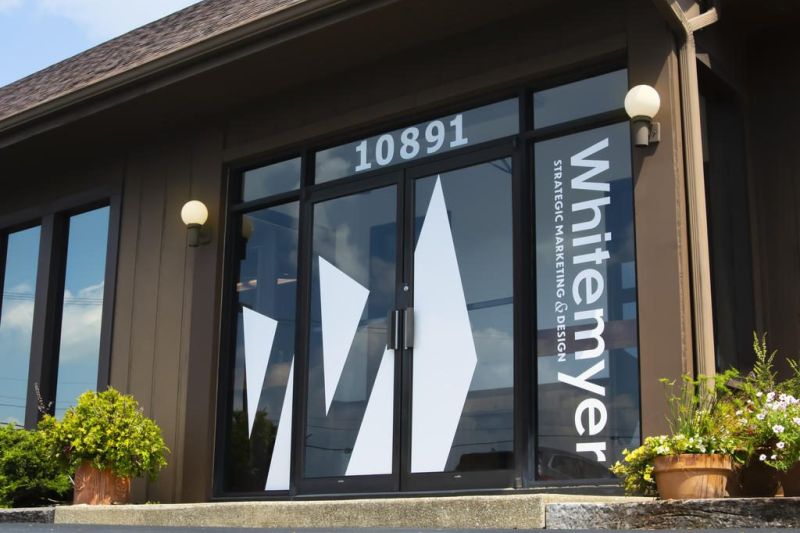 Whitemyer Advertising has introduced a new agency brand identity as it celebrates its 50th anniversary.
The new identity — visible at the agency's new location on state Route 212 in Wilkshire Hills — features a contemporary logo that is reflective of the direction advertising and marketing is going in the future.
According to Dan Mehling, one of the agency owners and president of creative services, "The 3-D 'W' is powerful and lends itself well to digital and social media channels, as well as video, animation and other technologies."
The departure from the long-held identity focusing on the 200-year-old log cabin the agency occupied for more than 40 years corresponds not only with the 50th anniversary of the agency, but also with the strategic decision to relocate to the outskirts of the historic village of Zoar, where the agency was originally founded by Don Whitemyer.
"The decision to make such a bold move was not an easy one," said Lisa Geers, another of the agency's current owners. "Aside from the unique, creative environment the cabin provided, the location was truly strategic in terms of both clients and staff. It's very central to Cleveland, Columbus and Pittsburgh."
Geers said when the building, just a mile up the road, became available, they found it was the perfect place to continue providing clients with the strategic marketing solutions and creative design upon which Whitemyer Advertising has built its reputation.
"In addition, the location provides greater visibility, located on the main traffic hub through the area, and still lets us retain our strong ties to the community of Zoar," said Ty Simmelink, also a partner in the agency who heads up the company's account services. "As technology continues to evolve in advertising and marketing, the new facility provides a better foundation for the infrastructure needed to provide those services to our clients."