WJER has been sold to Lauren International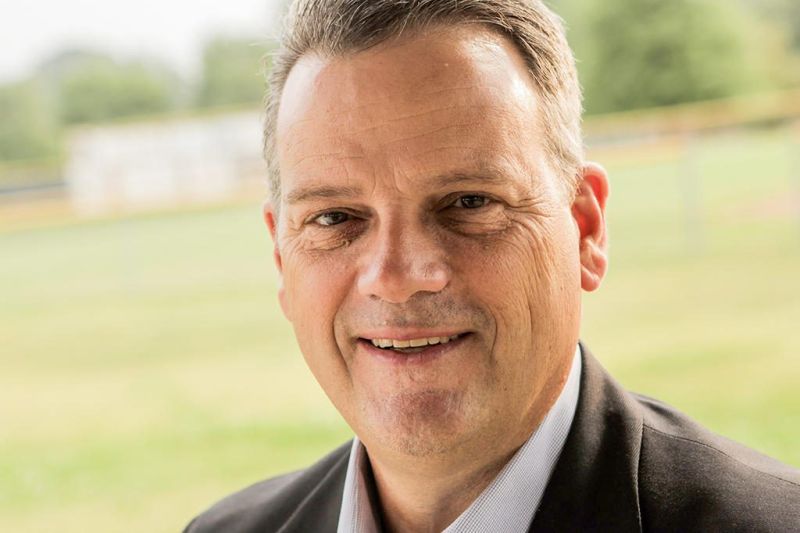 WJER Radio Inc. is becoming WJER Radio LLC, a slight change in name but a big change behind the scenes. Both WJER AM and FM have been purchased by New Philadelphia company Lauren International in a move spearheaded by Lauren CEO Kevin Gray. The business was owned by Zachary Petricola, who took over after the death of his father, Gary, in March 2020.
"Zach wanted to sell the entirety of his holdings in the area — the radio stations, the tower and several parcels of land — in one package," said Amy Smith, general manager at WJER. "Lauren International, as new owners, will keep the business in local hands. WJER will continue to be entirely focused on local programming, local news coverage and serving the community."
Gary Petricola purchased the stations from Agnes Reeves Greer in 1977. The FM station changed locations on the dial after being sold to Clear Channel in 2006. WJER AM remains at 1450 while WJER FM is found at 100.9.
While all necessary agreements are signed and in place, the change in ownership awaits final approval by the FCC, which typically takes 60 or more days, according to Gray.
Gray said the change in ownership means no major changes in day-to-day operations at the radio stations. "We have no real changes in the works whatsoever. We will continue to retain the great staff already in place, and Amy will continue in her role as general manager. We plan to do all we can to help in a background way to make sure the stations continue to be successful."
Gray said the only changes, which will likely unfold in the coming months, are some updates to the radio station building at 646 Boulevard in Dover.
"Little by little we'll update and replace things in the building that need attention. WJER has been a staple in Tuscarawas County for more than 70 years," Gray said. "At WJER's core is a commitment to community values, and they have earned the trust and respect of Tuscarawas County through their coverage of local news, area schools and their support of our county's many nonprofits. We believe that a locally owned radio station is vitally important for this area and wanted to ensure it would remain that way."
"It's fortunate that a local buyer was interested in keeping the stations in the community where they have operated since 1950," Zachary Petricola said. "I want to thank Tuscarawas County's residents for their support of my father and the radio station that meant so much to him. I also want to thank the team at WJER and all of the affiliated business partners who have been critical to the station's success through the years."
Petricola resides in Florida, where he and his father spent many years vacationing and in recent years maintaining a second home. With no plans to return to Ohio, "Zach felt the stations would be in better hands if a local buyer could be found," Smith said.
Lauren International also owns several other businesses including LMI Custom Mixing, Lauren Agrisystems, Flite Test, Retail Product Solutions, Valv-Trol LLC and Smart Way Communications.
The latter, Smart Way Communications, is a provider of wireless internet services. Ownership of the WJER radio tower will facilitate an expansion of this offering in the community. "Both the radio stations and Smart Way Communications are now part of Lauren International's commitment to serving the community and improving the lives of area residents. It's a great fit," Gray said.
Gray said he is excited. "I'm feeling no trepidation or concern at all. After selling off Lauren Manufacturing several years ago, we are always looking for ways to give back to the community. This is what we do, and I know in a few years we will look back on this and feel good about what we have accomplished. Gary Petricola was absolutely committed to Tuscarawas County and the community, and we will honor that by doing all we can to help make these stations better and better and always be here for the community and WJER listeners."