Women in Business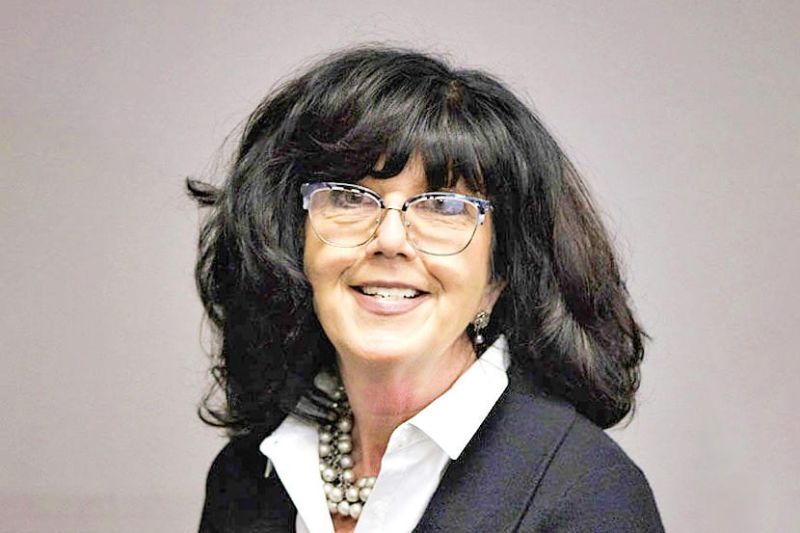 The Women in Business committee has announced this year's campaign — Transformation 2021.
Transformation 2021 will include a social-media campaign titled "Working Women Wednesday," which will highlight local working women. WIB T-shirts will be available featuring this year's campaign and business sponsors.
The free T-shirts can be ordered online by going to www.robertsshopping.com through Aug. 27 or while supplies last. The T-shirts will be available by mid-September.
"Although we're not able to meet in person for the expo, we wanted to continue to promote what we started nine years ago — highlighting women in women-owned businesses throughout Tuscarawas County," Pam Sprowls of Ohio Billing Inc. said.
For campaign updates, follow the Women in Business social-media accounts either on Facebook or Instagram.
For more information call or email Kelsey Binsley at 330-874-1140 or kbinsley@ohiobilling.com.