Emmanuel Lutheran to host organ concert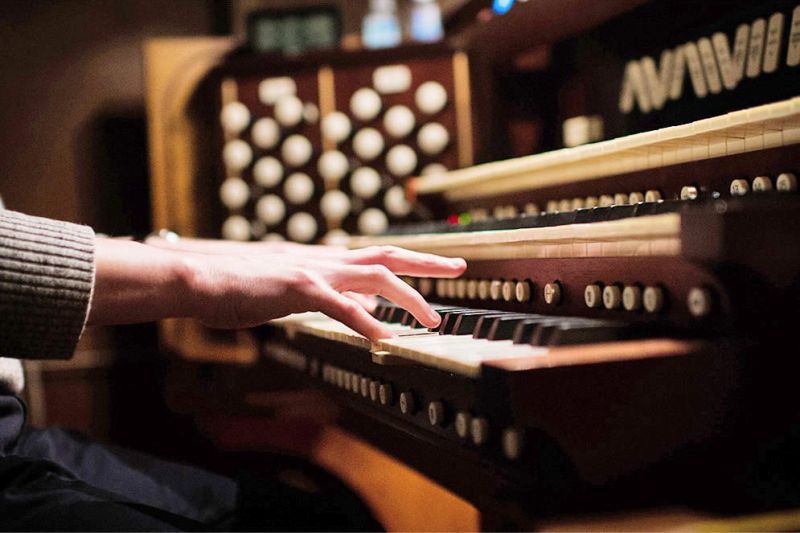 Emmanuel Lutheran Church, 202 E. High Ave., New Philadelphia, will host a Holiday Organ Concert on Sunday, Nov. 24 from 3-4:30 p.m. Five local organists and other musicians will provide classical and holiday-inspired music.
There will be refreshments following the concert, and a freewill offering will be collected to benefit the Emmanuel Organ Restoration Fund. This is a community event.