Gateway to host Dr. Guy and Ilke Peh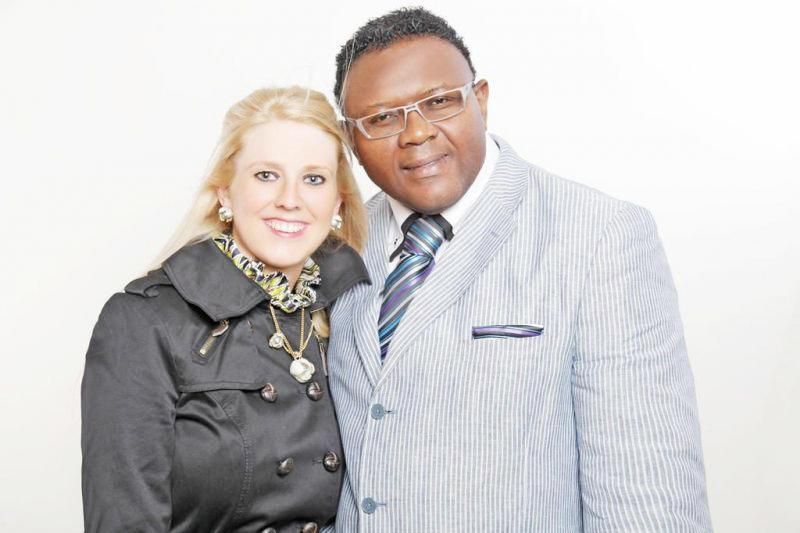 Gateway Fellowship will host Dr. Guy and Ilke Peh of Dallas, Texas as guest ministers in services on Sunday, March 3 at 10 a.m. and 6 p.m. and also on Monday, March 4 at 7 p.m.
Peh is a world-renowned evangelist, preacher, teacher and author.
Gateway Fellowship is located 1 mile north of downtown Millersburg on state Route 241. Child care will be provided for those age 4 and under.
Call the church at 330-674-2748 for more information or go online to www.guypeh.com.