Local church to assist Habitat for Humanity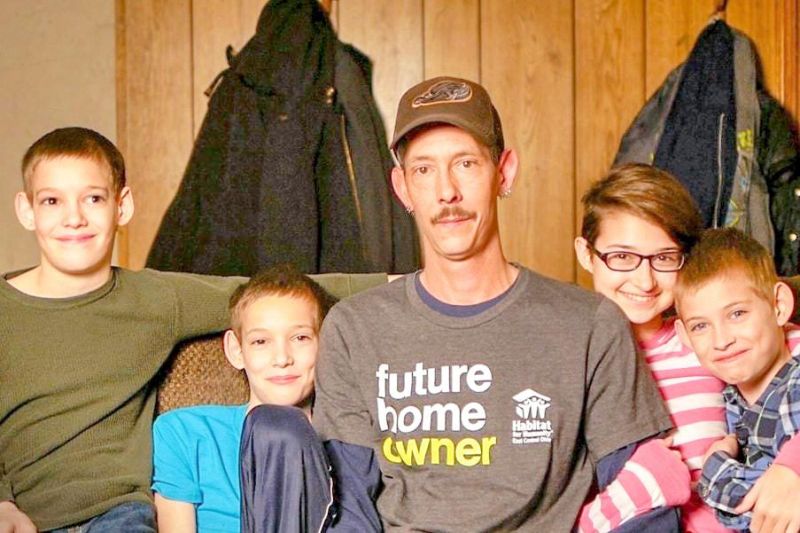 NewPointe Community Church has partnered with Habitat for Humanity to build three homes — in Canton, Dennison and Wooster — with local families who need decent, affordable housing.
The multi-county effort brings together Habitat for Humanity East Central Ohio, Habitat for Humanity of Wayne County and the five campuses of NewPointe Community Church.
NewPointe has financially sponsored the three new construction projects and will bring their entire church community together to provide volunteer labor.
"At NewPointe we believe God's love and concern extends to all people in all places, globally and locally," said Scott Compton, NewPointe's missions director. "We also believe that we can do far more together than we can do on our own. Our partnership with Habitat for Humanity allows us to make a tangible impact in our own communities while building homes, communities and hope. There's nothing better than that."
Cottie Vanderpool of Canton, Rick Dingman of Dennison and Issa Abu Al Habil of Wooster will build their homes through this partnership. Like all Habitat partner families, they are investing "sweat equity" hours by completing educational coursework such as financial literacy and homeowner maintenance education while building their homes and the homes of others in the Habitat program.
Habitat for Humanity homes are not free gifts for the families who build them. When these homes are complete, each family will purchase their home with an interest-free mortgage, what Habitat calls a hand up, not a hand out.
"We're thrilled to be a part of this partnership, and we're eager to begin building in Wooster, side by side with Issa and our friends from NewPointe," said Beth Weaver, executive director of Habitat for Humanity of Wayne County. "When Habitat families, community volunteers and local organizations come together, our entire area becomes healthier and stronger. We're saying prayers of thanks today and believing in an even brighter future here in our community."
Those wishing to learn more about this partnership or discover opportunities to help should visit www.habitateco.org/newpointe or call 330-915-5888.