Roscoe UMC to host holiday bazaar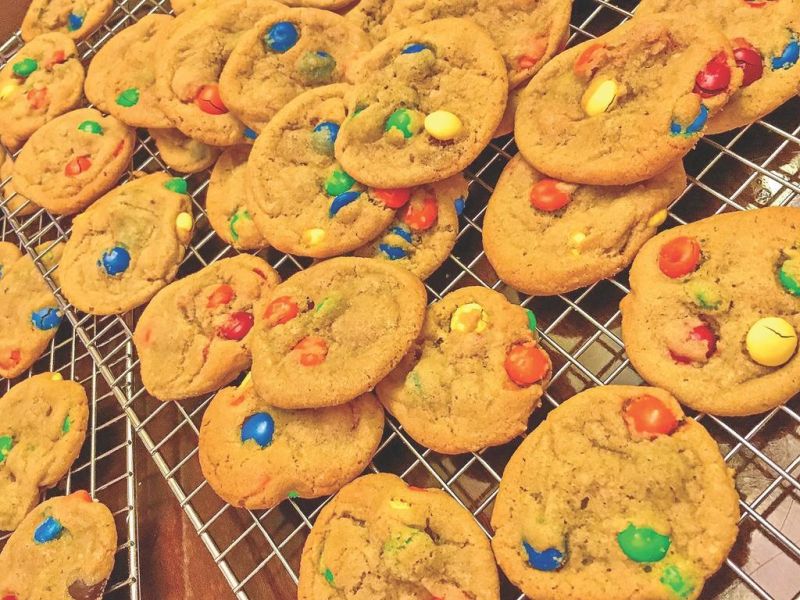 Roscoe UMC, 475 High St., Coshocton, announced its annual holiday bazaar will be Thursday, Oct. 28. The doors will open at 8:30 a.m. for a breakfast boutique. Lunch will be served from 10 a.m. to 2 p.m. Supper will be from 4 p.m. until the food is gone.
Some of the highlights of the day include a used bookstore, bake sale, themed gift baskets, treasure chest with gently used items, grave saddles, lunch and supper in the fellowship hall, holiday items and more.
Call the church office at 740-622-7780 from 8:30 a.m. to 1 p.m. weekdays, email christy@roscoeumchurch.org or visit www.roscoeumchurch.org.