Sacred Heart hosts Swiss steak dinner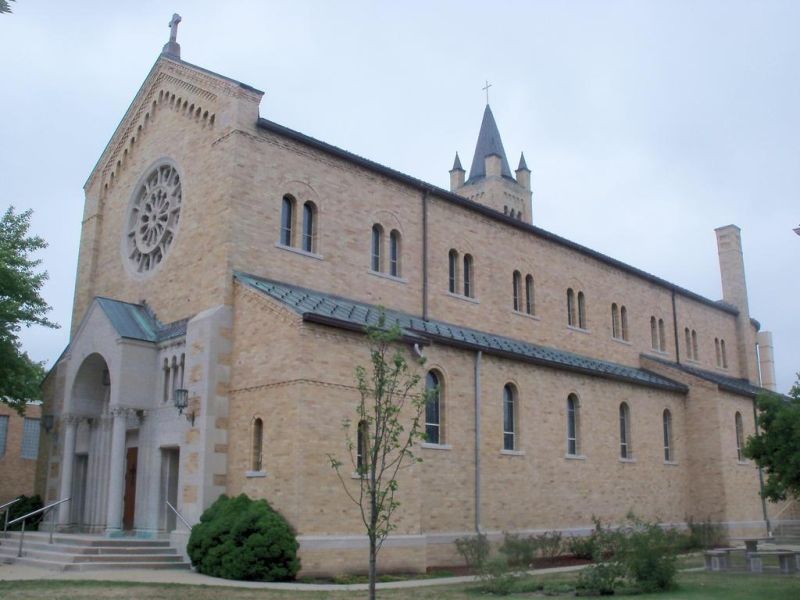 Sacred Heart Parish will host a Swiss steak dinner on Sunday, Nov. 14 from 11 a.m. to 3 p.m. in the Sacred Heart Parish Center.
Dine-in or carryout meals will be available. The $12 meal includes Swiss steak, mashed potatoes with gravy, corn or green bean casserole, salad, Texas Roadhouse rolls, dessert and a beverage. Additional desserts will be available for purchase.
Sacred Heart Catholic Church is located at 139 Third St. NE in New Philadelphia.