Summit aims to equip caregivers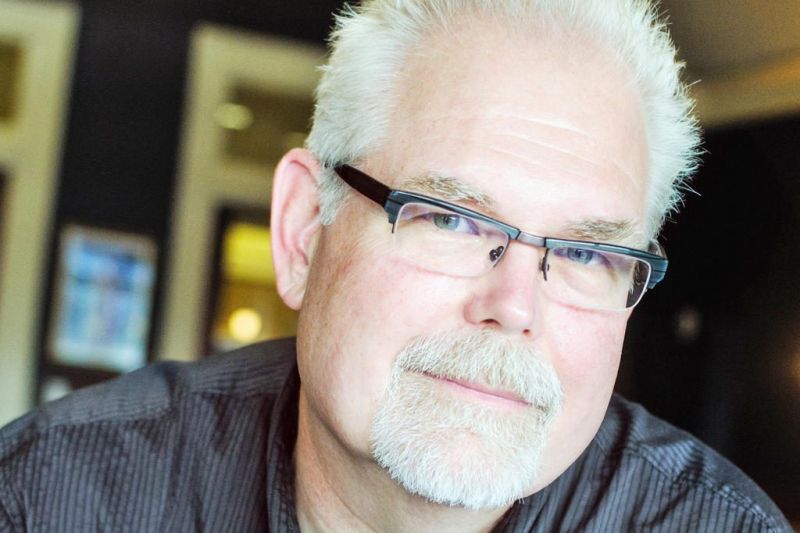 Parent Summit will return to NewPointe Community Church on Saturday, Feb. 23 from 9 a.m. to noon at the Dover campus. Attendees can learn how to leverage opportunities to influence children's lives in the right direction in this one-day workshop.
The Parent Summit is not just for parents, but also for grandparents, caregivers, school teachers and anyone who is connected to a child. It is designed to equip caregivers to raise and make a difference for the next generation in today's world.
The summit also provides resources to use throughout the phases of a child's life. Whether the child is a toddler, elementary age, a middle-schooler or a high-schooler, every phase is a time frame in a kid's life when caregivers can leverage distinctive opportunities to influence their future.
"No one has greater potential for influence in a child's or student's life than a parent, yet none of us have gone to parent school," said Dwight Mason, lead pastor at NewPointe. "So it is very important, just as in all the jobs we have, that we are trained and we develop skills. We need to be trained and developed in the most important job any of us will ever have, and that is being a father or mother."
The guest speaker for this summit is Jim Wideman. Wideman has spent more than 40 years training children and student ministry leaders from all denominations around the world. He is widely known as one of the pioneers of the modern family ministry movement.
The International Network of Children's Ministers presented him with their "Ministry of Excellence Award" and in 2012 presented him with the first-ever "Legacy Award" for lifetime achievement in children's ministry.
In the '90s Children's Ministry Magazine named him one of the 10 Pioneers of the Decade and once again named him one of the "20 Top Influencers in Children's Ministry."
Wideman serves as family pastor at The Belonging Company in Nashville, Tennessee.
Childcare will not be available. Tickets are $15 per person or $25 per couple and can be purchased at www.newpointe.org/event/parentsummit.
NewPointe Community Church Dover campus is located at 3950 state Route 39 NW in Dover.