Northwestern Ruritans hold March meeting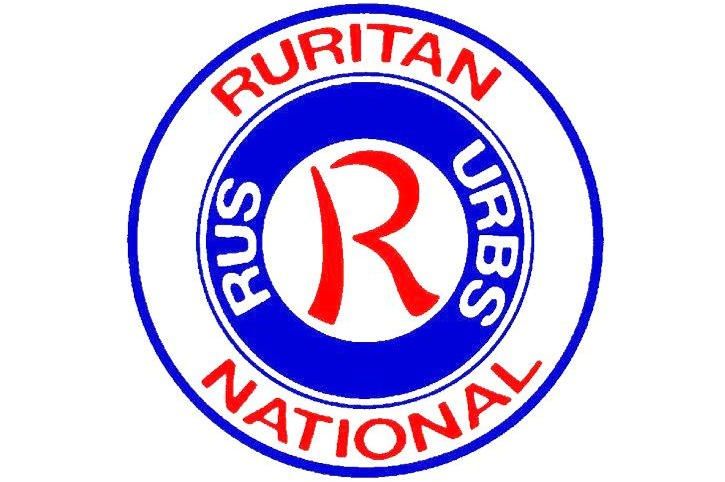 The Northwestern Ruritan Club met March 6 at 6:30 p.m. for the monthly dinner/meeting at Northwestern High School. President Kim Wellert welcomed members. It was reported former member John Martin had passed away. The group joined in singing "America," and the invocation was given by Jim Johnson prior to the dinner served by the school cooks.
The Feb. 13 meeting minutes were approved by the club directors. Chuck Beck's treasurer's report was approved subject to audit. A thank-you note was received from Northwestern Elementary Principal Doug Hopkins for the club donation to the STEM preschool program.
A motion was passed that a donation be made to the Farmers & Hunters Feeding the Hungry program. A motion also was passed that the club sponsor the Northwestern Schools Youth Track Meet. The request was from Jana Carozza, NW STEM instructor and middle school track and field coach. The donation is in honor and memory of Mike Burkholder, former club member, NWHS principal and track coach.
The following signed up to assist people at the recycling bins at Congress Township House from 9 a.m. to noon: Mike Becker on March 4, Dwight Wasson on March 18, Dave Howman on April 1 and Jim Johnson on April 15. Final plans for the Pancake/Sausage Day on March 11 were discussed by chair Randy Tegtmeier.
Chair Jamie Bowman said he has received many orders for the Parade of Flags. The fee is $35 per flag or $120 for four flags. Publicity is out on Facebook for people to purchase flag subscriptions. Flags will be put out for every national holiday. He said he appreciates members' help with the flags.
Chair Chuck Beck is preparing for the Husky Brigade and the roadside trash pickup this year. It was suggested the club check with the Ohio district governor to assist a club near East Palestine, where the train wreck occurred.
The meeting was adjourned with the Pledge of Allegiance. The next dinner/meeting will be April 10 at 6:30 p.m. at Northwestern High School. The directors meeting will be at 6 p.m.