Have you written your not right now to do list?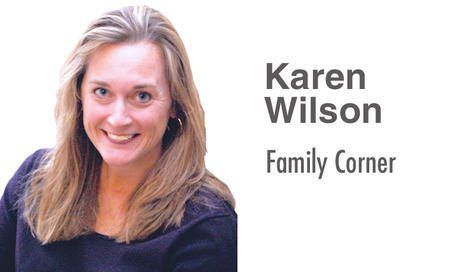 Many of us regularly write to do lists. In fact, I often recommend them, but have you written your not to do list or your not right now list?
It can be freeing to know you have planned not to participate in an activity or deal with certain things for a given time.
The not to do list or the not right now list gives you the mechanism to consider what you need to stop doing or decide to do later. The reasons can vary from choosing to dedicate more time to other things to wanting to eliminate things completely.
You may want to set a date when you will pick something up again or at least revisit it. At that time you can choose to put it off further or decide you really didn't need to do it in the first place and simply stop permanently.
Here's a simple example: Do you carefully sort your email into folders? When you need to retrieve something, do you go to the folder or simply use the search function? So if you just search, do you really need to sort your email? Could you intentionally not do so for a given time period?
If you want to save money, you may consider adding something to your list that keeps you out of spending situations. Perhaps you could give up restaurants for a couple of months. If you really want a challenge, you could commit to not buying anything that isn't absolutely necessary to sustain life.
Would you like to have more time to pursue an interest? How about giving social media, television or gaming a break.
If you have a baby or small children, you may need to put off some things for a while so you can concentrate on getting the little ones off to a good start. You don't have to give up everything forever or the things that particularly nourish your soul, but some things can slide for a time.
Perhaps you have a skill in your profession that really needs attention. What could you put aside to give you the time you need to develop that new capability?
Do you have more interests than you are likely to fulfill in a single lifetime? I fall into that category. If I tried to do a bit of each all at once, I wouldn't get far in any. So I have learned to take on a few at a time, enjoy them for a time, be grateful for that time and move to other things. As one or two things drop off the list, one or two get added.
Multiple not lists may be in order. Consider a not list with end dates, a more vague not now list and a definite not ever list.
By consciously choosing what you won't do, you free yourself to pursue the things you most want or need to do at a given stage of your life. So along with considering what you desire, contemplate what you will avoid for a time or for a lifetime.