Age has changed my winter attitude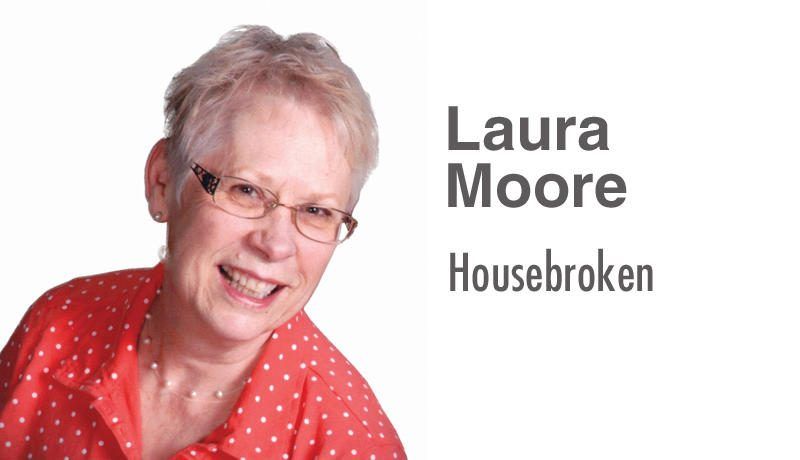 Winter is not my favorite season. A lot of folks prefer the cold, and my Taller Half is one of them. Personally, I'd much rather loll about in the warm, languid days of summer. The days are longer, the nights shorter and we can spend lots of time outside. Our house isn't as clean and neat during the summer, but our porch looks great.
The cold forces me inside, but it is not my idea of fun. As a youngster I loved playing in the snow, but age has changed my attitude about building snowmen, throwing snowballs and sledding down hills. Now I much prefer basking in the summer sun and lolling on the porch sipping ice tea.
A pile of snow covering our front walk awaits my Taller Half's attention with a shovel. He got a snow blower a few years ago, but it escaped our shed this past fall. At his age shoveling snow is a major task and wears him out. I feel the same way about house cleaning. How lovely it would be if dogs could be trained to shovel walks and sweep floors. Not much hope of that I'm afraid. They still don't clean up any of their own messes. Actually, Taller Half has gotten very good at that.
As we all know, complaining about winter will not make it go away. We must do our best to make the best of it and discover ways to enjoy being inside all the time. Watching television, listening to music, baking brownies, reading books and taking naps are excellent inside activities.
We have gotten quite adept at those pastimes, but it is only January. What about the next few months? Perhaps we should consider visiting relatives who live in warmer climes. Will they welcome us and our pups? Fingers crossed.