The lush byways of forgotten Ohio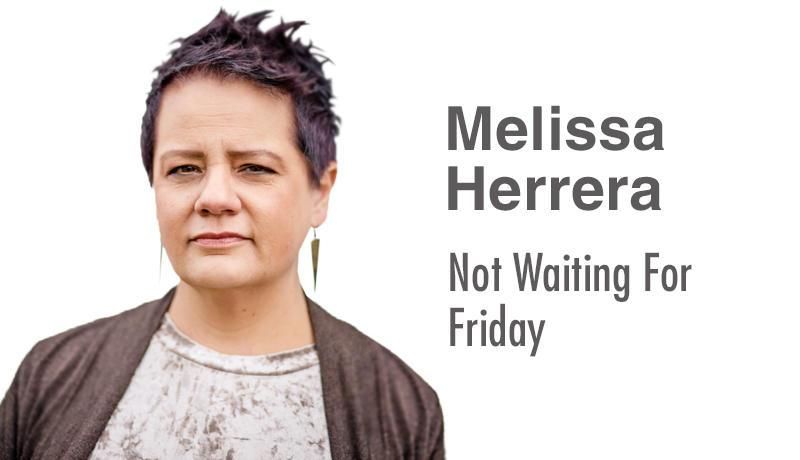 Alert: We are half-past September everyone. Last I checked it was August and I was readying for a bridal shower. My car has driven a total of 3,312 miles since that time, more if you include trips to pick up people at the airport. From home to Brooklyn, to home to Fort Worth, to home yet again, that kind of running makes days sift swiftly through the hourglass. We'll put another 2,324 miles when we drive to Fort Lauderdale for the wedding.
I wanted nothing more than to veg last Saturday, but living with an independent contractor sometimes means taking a day to do estimates. He needed to go to Zanesville, so I went along for the ride.
Days like this usually mean exploring in towns we don't normally get to explore. After completing the estimate at a beautiful home down a long — and I mean long — driveway set in the woods, we set out to see what Zanesville had to offer. In the past this town meant one thing to me: soccer tournaments. Today, though, on a blissfully blue September Saturday, we meandered its streets.
We are house and architecture people, so we look up any historic districts any town might have and slowly crawl through side streets oohing and ahhing over their facades. Brick streets greeted us as we snapped pictures and imagined what the insides must look like. I didn't know Zanesville, birthplace of famous author Zane Grey (whose home place we drove by), was filled with beautiful homes.
We stopped at Graystone Manor, a large home turned gift shop, and George snapped pictures of the architecture inside. He dreams of flipping small homes and restoring them to their initial splendor.
We tracked down a Habitat Restore on the edge of town, foraging for goods in her recesses. By then we were famished. For lunch we inched along the Muskingum River looking for eateries, though we ended up south of town at an old, well-established pizza joint. We ate our cheesy concoctions with abandon.
After lunch we sought out Tom's Ice Cream Bowl and polished off a hot fudge sundae and a strawberry cone accordingly, admiring how much this tiny place looked right out of the past. George can't leave a place he likes without striking a pose outside the building.
I wanted to go home a different way than we'd come, so after browsing my GPS map, I set my sights on Route 666 — you heard that right. Winding its way along the river from Zanesville to Dresden, we pointed the car north.
I knew immediately I'd chosen the right road home. Small cottages dotted the byway that ran closely with the river, becoming scant the more north we drove. Winding, lush foliage — along with the strangely blue sky that day — marked our path. I marveled at the desolate road as the hills undulated with beauty.
Halfway to Dresden we hit upon a very large barn sale where we poked and prodded and walked away with a bag of treasures as well as some very ripe tomatoes that were being given away. I made a fresh salsa with them the next day.
Fields of green unwound before us, and I could see small patches of leaves blowing in the trees, turning orange as the specter of October wound its tendrils around them. She's coming, they waved at us. And I smiled because I'm ever beckoning Lady October come. In Dresden we decided to take Route 60 all the way home, but she had a surprise for us just before Warsaw.
We knew it said the road was closed but figured a side road could be taken around the road closure. Turning off on a side road, we climbed higher and higher until I had no idea where we would come out at. The trees were dense and beautiful, and I always say I enjoy watching green rampant scenery when we aren't in Holmes County.
Not everything is trimmed to within an inch of its life like home, and the roads and ditches gently lilted with the beautiful wildness that grew there. My motto: I like to see the wildness but not on my own property. After a lushly wild detour, we came out on Route 60 once again and made our way home.
There are vast amounts of land and towns with a full history to explore in Ohio. We aren't hikers and outdoorsy people per se, but give us our trusty car and a full tank of gas and we can take you places you knew existed, but only on the surface. A bit of digging can make any place an adventure.