If it were up to me I'd live on 100 acres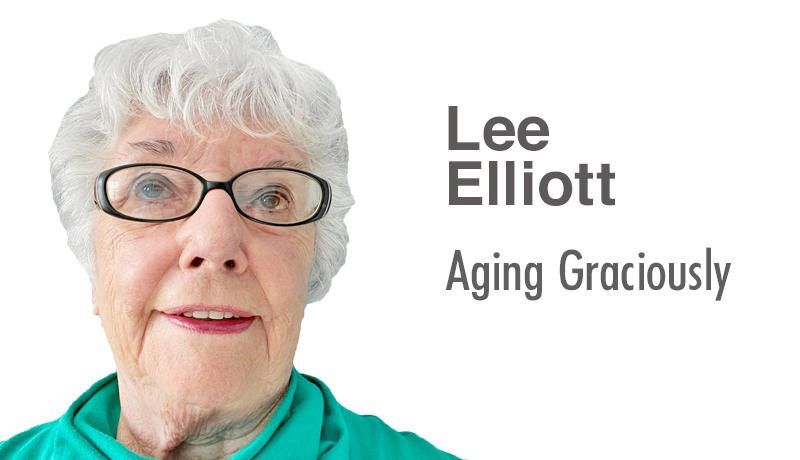 Anyone who knows me well also knows I am an avid wannabe farmer. From the time I was about 8 years old until I was well into my teens, I learned farm work during the summers.
My father had an older couple as patients for whom the labor of picking was becoming too much, and he volunteered my mother, sister and me to pitch in and help. In return, we could have all the frozen and canned produce, a side of beef, and some chickens to fill our home freezer — not something my sister and I relished at the time.
Beginning in June and ending in September, we harvested bushels of strawberries, peas, shell beans, corn and lima beans and froze and canned them, hating every minute of it. Harvesting is hard on backs, knees and fingers, but we learned to revel in the riches we stored away. I didn't realize I loved the process until I had a home of my own.
Had I been doing the choosing, I would have lived on 100 acres, complete with barns, animals, a large pond, fruit trees and huge gardens. Alas, life being what it is and time going so fast, the opportunity for that slipped by, and I am left to dream of my perfect home, overlooking it all. And so I dream.
On my current farm, the morning starts with 10 units of insulin, refrigerated, shaken, not rolled, for the doagy. "Doagies" get fed first, home-cooked chicken and liver, made every couple of days on the gas stove top.
Soon, I'll add a new Collie puppy, already named Willow. I am excited to grow that herd as it has been a little sparse. Next the "cat'l" come in, hungry from a night of hunting and ready for a soft, warm bed for the day. He is a rescue who was left in the little woods by my house and is grateful for anything he gets.
The 20-gallon pond then gets my attention, usually just turning on the light and a pinch of dried worms, though at least twice a month it requires a good cleaning and more water.
I am attached to its residents: about 14 fish and a Kuhli loach that only makes his appearance when I am cleaning and have removed the rock he lives under. Mucking the area goes without saying as I always maintain a pristine litter box and try to keep up with the male doagy markings that define his territory.
After cleanup, the prizes of the day must be relocated from the indoor trash can, which also sadly contains the remains of a recently dispatched little shrew who had the misfortune to wander into the pasture.
Moving outside, egg shells are crushed and frozen for use in next year's garden. Then it's time to feed the compost pile, deer, raccoons, groundhogs, skunks, possums, squirrels, birds and whatever else hangs around.
They are rewarded with leftover fruit and vegetable parings while the banana peels, coffee grounds, more egg shells and green weeds go to replenish daily food for the worm farm. It will return the effort with beautiful fertilizer tea for the plants in my seven large garden boxes.
Each morning and evening, I watch the repetition of life moving forward as birds build and return to their nests, innocent animals fight hunger, and the plan of living is carried out.
In the winter the seed catalogs come, tempting me to try new crops, and I plan magnificent gardens. During warm summer evenings, I can sit on my patio and envision my horses kicking up their heels in joy, my cattle and doagies herded by a bunch of well-trained Collies, chickens scattered from here to there, frogs singing in the pond, and land lighted everywhere by fireflies. It is peace at its best.