Personal branding: The power of social media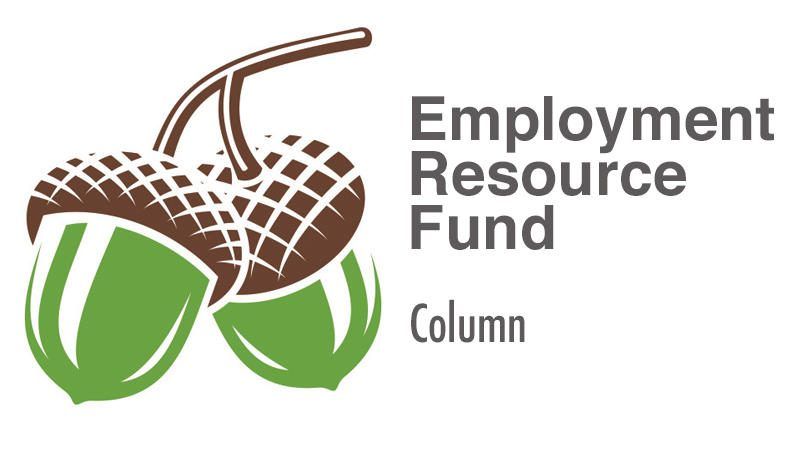 Some of you may have experience trying to promote a product or service through branding. You probably put most of your focus on trying to convince customers to buy whatever it was you were selling, and a lot of it. You probably also didn't care a whole lot about whatever that product was that you were shoving down your viewers throats. Now what if you are the product or service on display?
Personal branding is very important for everyone, especially for those who are trying to start a business or who work in the service industry. If your customers feel like they know you personally, they are much more likely to trust you and ultimately buy from you.
Creating a personal brand is a lot like creating a brand for a company. You need to make some decisions about who you are, how you want to be perceived and what your goals are. How your customers feel about you will be greatly impacted by how you choose to brand yourself to them.
If this all seems a little over your head, don't worry. I have put together some basic tips on getting started with a personal brand strategy.
What sets you apart from others?
The first step to creating a killer personal brand is to determine what sets you apart from your competition. Once you figure that out, make sure your customers know it. You can focus on anything you feel you do really well. Maybe you offer a quick turnaround or you are exceptionally good at customer service. Whatever it is, and there may be a couple things, make sure you continue doing it really well with every customer you interact with.
Consistency is key
Now that you've got an idea of how you want your brand to look and feel, you need to make sure that style is consistent everywhere. This can be anything from colors to the way you dress. By creating a style, you are helping clients or future employers get a better idea of who you are. Sticking with this style is important so you don't come across as always changing and unprofessional.
Stay in contact with your audience
In marketing we talk a lot about guiding our customers through a purchase funnel. You start by getting their attention. Then you gain their trust, and then they either decide to purchase from you or they don't. At that point the interaction and effort put into the customer is probably tossed aside.
In recent years this framework has changed to more of a wheel, mostly due to the increase of social media. What that means for businesses and most importantly those trying to brand themselves is that we never really stop interacting with our customers. Instead of trying to force a sale, many marketers have evolved to creating a brand that is in constant contact with their potential customers. Making sure you are on a variety of social platforms and easily accessible to your audience is key here.
Be always available
Leading off the last point, another powerful tool social media provides is we are very easily accessible. This means at any time a potential customer can come to your website or social-media platforms and make purchase decisions without ever really talking to you. Having a strong personal brand, especially on social media, can help those customers know who you are, how to reach you and what to expect if they choose to interact with you.
Personal branding ties very closely with being able to present yourself professionally to others in person and online. At the Wayne County Schools Career Center, all adult full-time students participate in professional-development classes to learn practical skills and soft skills that every employer is looking for. From interviewing and resume writing to how to dress to impress, preparing students for success in the workplace is our top priority.
To learn more about adult education at WCSCC, visit our website at www.wcscc.org or call 330-669-7070 and attend an upcoming free information session.
Breanne Welty is the marketing coordinator at Wayne County Schools Career Center adult and community education.
The Employment Resource Fund is a work and education fund at The Wayne County Community Foundation. Its mission is to build a skilled, local workforce by providing grants to area nonprofits to help their dedicated students, clients or employees keep jobs, get jobs or get better jobs. For more information or to donate, go to www.employmentresourcefund.org.