Adults can earn diploma, learn trade at WCSCC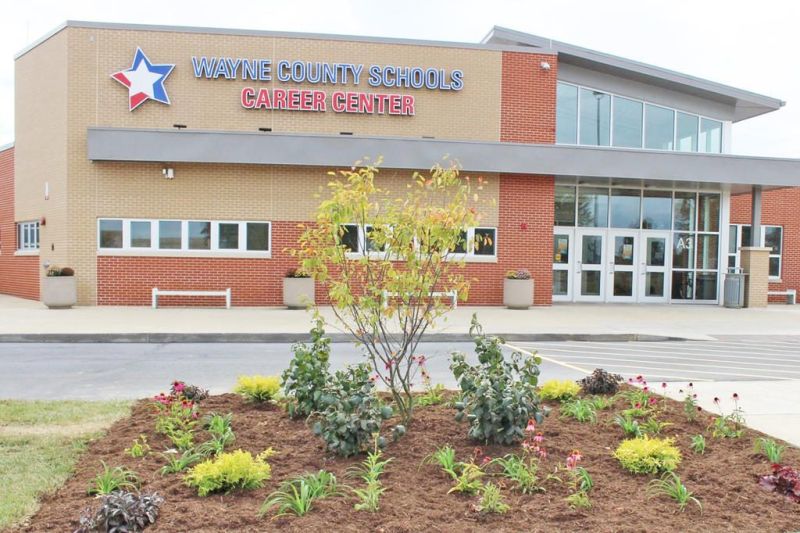 Through special grant dollars, the Wayne County Schools Career Center is able to help adults earn their high school diploma while also learning a skilled trade and earning an industry-recognized credential, at no cost to the student.
The Adult Diploma Program is an alternate pathway for adults age 18 or older to earn an industry-recognized credential aligned to one of Ohio's in-demand jobs. Interested adults should attend an information session to learn more about the program. There, they will begin to develop their individual plan to achieve success.
To earn a state-issued high school diploma through the Ohio Department of Education, students must achieve minimum levels on the WorkKeys, an assessment aligned to industry-academic level needs; complete all course requirements; and earn an industry credential. Participants will be prepared to enter the workforce with newly developed skills upon completion of the program.
What makes this program different from a traditional high school setting is the delivery of instruction to adults. Instead of measuring academic achievement through credits earned, the focus is on a skill-development approach that provides the opportunity to brush up on needed academic skills while also learning technical skills.
Training programs are available in customer service, administrative office, manufacturing technologies, dental assisting, medical assisting and nurse aide.
Call 330-669-7070 to register for an Aspire information session.
Questions regarding the Adult Diploma Program can be directed to the adult education office at 330-669-7070 or by email to aeinfo@wcscc.org.