Home-school programs offered at library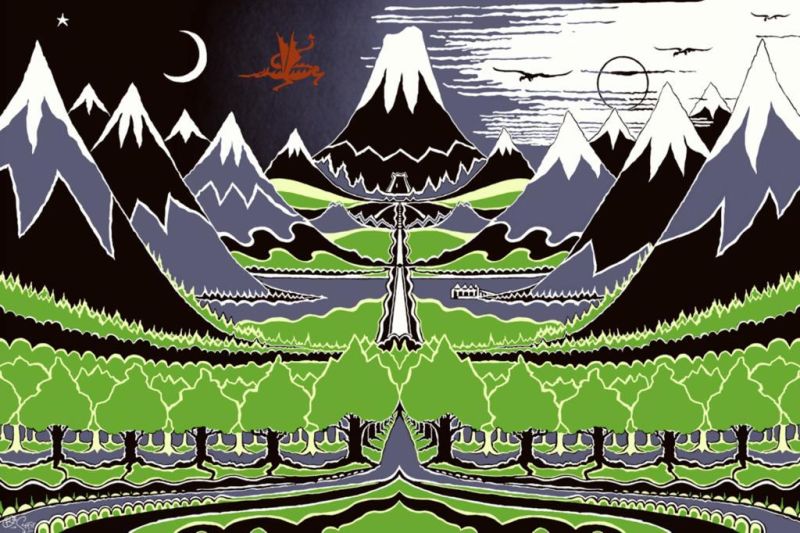 Dover Public Library children's department will add programming for its home-school attendees.
Classic Book Club will start Monday, Jan. 6 from 1:30-2:30 p.m. in the children's department. This program for age 8-12 will begin by reading "The Hobbit" by J.R.R. Tolkien. There will be a discussion, and the event also will feature some activities relating crafts, games and recipes with the book. The class will meet biweekly.
Another home-school program will begin Monday, Jan. 13 and continue the second Monday of each month through May. Full STEAM Ahead will feature hands-on experiments and teach concepts in science and technology. The library's technology equipment also will be used for these learning experiences. Two classes will be offered. K-2 will meet at 1:30 p.m. in the children's department, and grade 3-5 will follow at 2:30 p.m.
"We are trying to meet the needs of our home-school families," children's department manager Jennifer Gardner said. "We have added a teacher/home-school parent nook."
The nook offers literature for home-school programs where patrons can take information for their use and are welcome to leave information for others on a bulletin board provided by the library.
There also is an Ellison machine, many die cuts, stamps, paper punches, reference books and other items for use as long as patrons bring their own paper. A classic-book reading list has been added to aid in the reading education of the students also.
Call the library to register or for more information at 330-343-6123 or visit www.doverlibrary.org.
The Dover Public Library is located at 525 N. Walnut St. in Dover.