Kindergarten Readiness series offered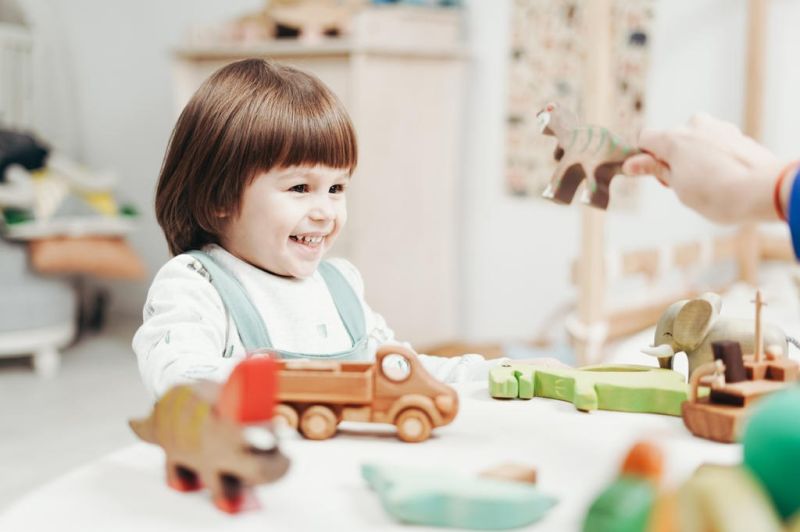 Parents and caregivers working to get their children ready for kindergarten can turn to the Tuscarawas County Public Library System for help.
The library can help children get a jump start on skills for success with its Kindergarten Readiness series geared toward ages 2-5 years. Each session will explore strategies and share tips to help parents and caregivers prepare their children for school success.
Sessions at the Main Library at 121 Fair Ave. NW in New Philadelphia include:
-KRP – Rhyme Time: Saturday, Sept. 16 at 11 a.m.
-KRP – More or Less: Saturday, Oct. 14 at 11 a.m.
-KRP – Little & Big: Saturday, Nov. 11th at 11 a.m.
Sessions at the Strasburg Branch at 356 5th St. SW in Strasburg include:
-Preschool Play: Wednesday, Nov. 29 at 10:30 a.m.
-Preschool Play: Wednesday, Dec. 6 at 10:30 a.m.
Registration is required for these programs and can be done through the event calendar at www.tusclibrary.org or by phone.
For more information on these programs or other library services, visit www.tusclibrary.org or call your nearest TCPL location: Bolivar 330-874-2720, Main Library 330-364-4474, Strasburg 330-878-5711, Sugarcreek 330-852-2813, or Tuscarawas 740-922-2748.