Lorentz finally breaks through to capture Lakeville spelling bee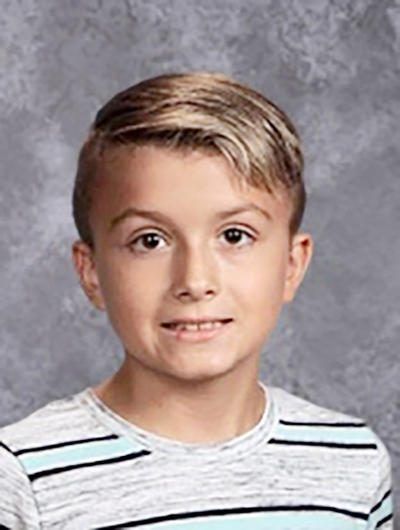 After two years of finishing runner-up in the school spelling bee, Lakeville Elementary fifth-grader Shane Lorentz took that final step to victory to earn the spelling bee title.
Lorentz outlasted runner-up Blake Sheldon and the rest of the field to finally get over the hump.
"We were excited for Shane," Lakeville principal Rick Mullins said. "He's been so close over the past two years; it was good to see him finally earn the championship."
Lorentz hopes to keep the string of good luck going in the future, having qualified for the Holmes County spelling bee, which will take place Jan. 14 at Hiland High School.