Wooster debate coach earns diamond degree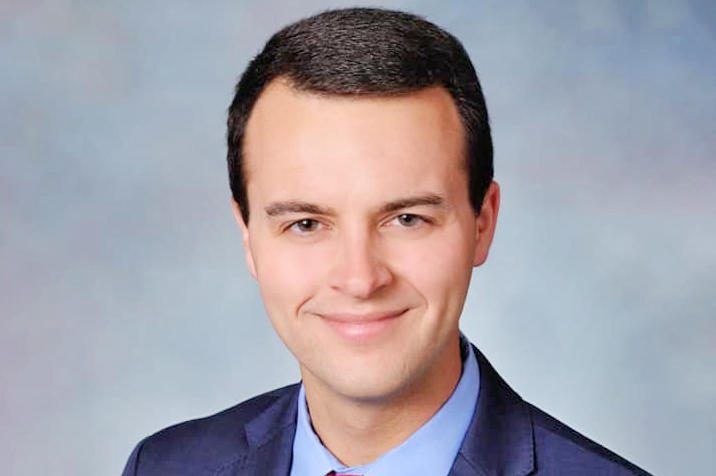 Taylor Bennington recently earned his first diamond degree for his accomplishments as a speech and debate coach at Wooster High School. A diamond is awarded when a coach receives 15,000 points and has been a member of the coaching association for a period of five years since first achieving the degree of merit (25 points).
Bennington will be recognized at the 2020 National Speech and Debate Tournament in Albuquerque, New Mexico on June 18 during the Donus D. Roberts Diamond Assembly.