A Better Way to host seminar in Walnut Creek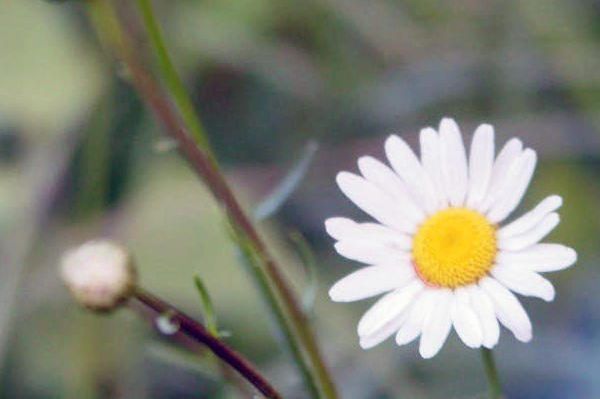 A Better Way will host a one-day event on Sept. 14 at New Grounds Cafe in Walnut Creek from 9 a.m. to 4:30 p.m. with the option to stay and connect with others longer over supper.
Join organizers in an informative event with law enforcement and attorneys who are passionate about preventing childhood sexual abuse.
A Better Way exists as a Christian organization that equips trusted adults in children's lives with the tools to recognize and respond to potential and actual child sexual abuse.
At A Better Way, they strongly believe knowledgeable and caring support is critical in preventing or healing from childhood sexual abuse. They actively seek to network with social workers, counselors, law-enforcement officers and others who can assist those who reach out to A Better Way for information and help.
Additionally A Better Way is called to support the professionals whose job it is to investigate any suspected cases of sexual abuse.
Tickets are $20 and include a pizza lunch or $10 for those who bring their own lunch. Tickets are available online at www.eventbrite.com by searching for A Better Way. Call 330-775-7432 for more information.
New Grounds Cafe in Walnut Creek is located at 2804 OH-39.