Author to discuss book 'These Americans' at the Dover Library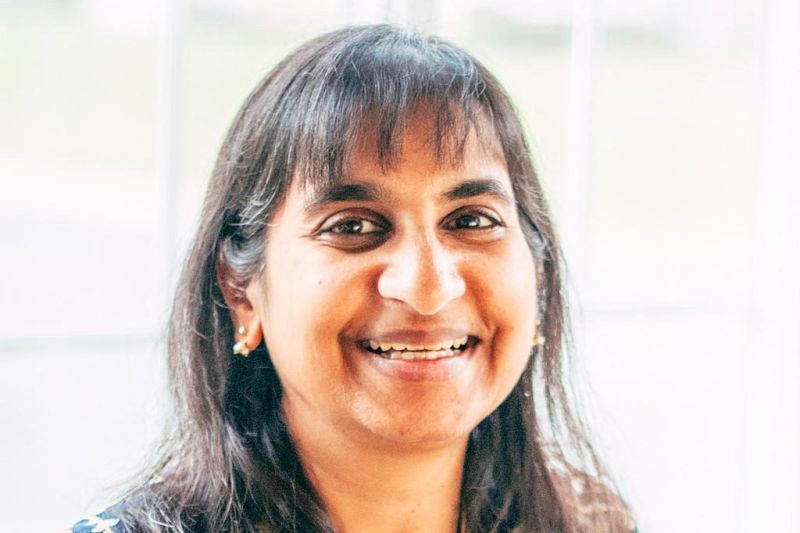 Author Jyotsna Sreenivasan, who grew up in Northeast Ohio, will discuss and read from her award-winning new book of autobiographical short stories, "These Americans" Thursday, Oct. 28 at 6:30 p.m. Many of the stories take place in Ohio or the Midwest.
Sreenivasan's presentation will include family photos from the time her parents arrived from India to settle in Ohio in the 1960s. The author's presentation will be followed by a book signing.
In addition to this collection of short stories, Sreenivasan has also authored a novel, "And Laughter Fell From The Sky" as well as other books. She was selected as a Fiction Fellow for the 2021 Sewanee Writers' Conference.
Her short stories have been published in literary magazines and anthologies. She was a finalist for the 2014 PEN Bellwether Prize for Socially Engaged Fiction, and received an Artist Fellowship Grant from the Washington, DC Commission on the Arts.
Sreenivasan's has an MA in English literature from the University of Michigan. She has lived in Washington, DC and Moscow, Idaho. She currently lives, teaches and writes in Columbus, Ohio.
The library, located at 525 N. Walnut Street in Dover. To register, call the library at 330-343-6123 or register online at www.doverlibrary.org.