Brown to visit DPL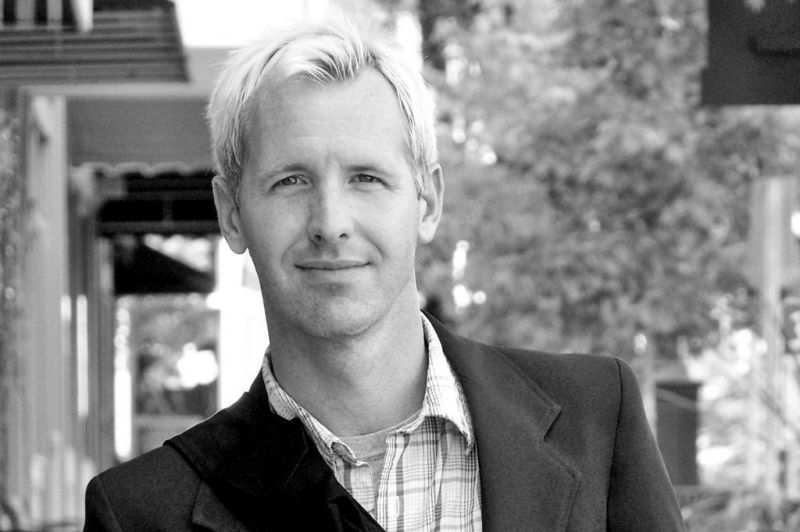 A Halloween party and book reading will be held at Dover Public Library on Oct. 29 at 6 p.m. Doug Brown, a professional athlete and author, will read his new Halloween book, "Jumpin' Pumpkins."
This is a free event for the entire family. Prizes will be given for best costume with lots of giveaways.
Brown has a way with words. More than a professional athlete and speaker, he will share his life story and love for everything pumpkins, ghosts and Halloween.
"Jumpin' Pumpkins" is a Halloween tale for children. Brown introduces readers to Jasper as he navigates through Halloween day and night while facing challenges, making choices, having scares and overcoming fears. As readers read on to see what Jasper does next, they embark on a Trick-or-Treat adventure that teaches life lessons.
Brown has been a professional athlete for 17 years, as well as a motivational speaker and author of seven books. He works with several sponsors and is a member of Athletes for Hope. Currently he is one of the chosen athletes to be featured in the Champion of Sports exhibit at the Ohio History Connection museum in Columbus.
For more information about Brown, visit www.dougbrown.org.
Dover Public Library is located at 525 N. Walnut St. in Dover.