Candidates are endorsed by party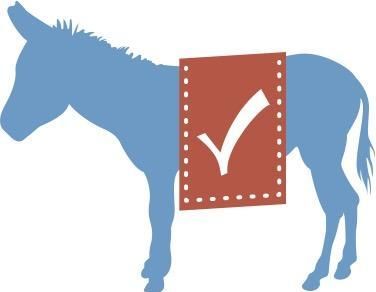 The Tuscarawas County Democratic Party Executive Committee met Tuesday, Sept. 7 for their quarterly business meeting. Partisan candidates for the Nov. 2 general elections were given the opportunity to speak, and the committee voted to endorse the following:
—Buck Cottrell, president of Uhrichsville Council.
—Gina Space, Dover Council at Large.
—Don Maurer, Dover Council at Large.
—Joe Stephon, NP Council Ward 2.
—Dan Lanzer, NP Council Ward 3.
—Michael Wise, Newcomerstown Council.
—Wendy Mann, Uhrichsville Council at Large.
—Robert Michels, Uhrichsville treasurer.
—Greg DiDonato, Dennison mayor.
—Helen Borland, Dennison Council.
—Michael Clark, Dennison Council.
—Kene Edwards, Dennison Council.