Dixon qualifies for U.S. Marine Corps 16U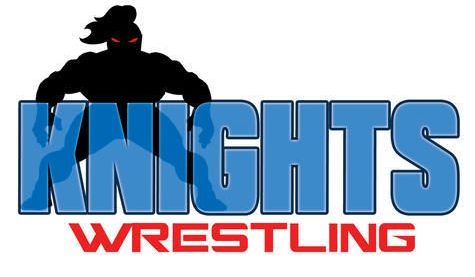 The Memorial Day weekend was a memorable one for West Holmes High School wrestler Louden Dixon as he captured a state championship in freestyle and earned state runner-up honors in Greco-Roman at the USA Wrestling-Ohio 16U Freestyle and Greco-Roman State Championships at Ohio Northern University.
With the freestyle state title and G-R runner-up finishes, Dixon, who just completed his freshman year at WHHS, is now a qualified Team Ohio 16U squad member in both disciplines.
Dixon, who competed at 152 pounds, began his day in Greco-Roman competition with a decision win (8-6) and a technical fall victory (8-0 at 3:00) to reach the championship tilt. Dixon matched up with Joey DiTullio of Cincinnati Elder and opened a 5-1 lead after the first three-minute period. But DiTullio turned the tables in the final period, outscoring Dixon 7-1 to win the G-R title by an 8-6 decision.
With redemption on his mind in the freestyle competition, Dixon shut out his opponents on the way to the state championship. He won all four of his matches by tech fall and outscored his opponents 41-0.
Dixon got his redemption against DiTullio with an 11-0 tech fall win at 5:42 in the championship semifinals before posting a 10-0 tech fall win at 4:30 over Tobias Deglow of Kettering Fairmont in the championship match to sew up the state title.
Dixon and Team Ohio will compete July 14-22 at the USA Wrestling U.S. Marine Corps Junior and 16U National Championships at the FargoDome in Fargo, North Dakota.
Porter posts 4-2 mark in national tournament
Cole Porter, a soon-to-be West Holmes High School junior, faced national competition over the Memorial Day weekend, competing at the National High School Coaches Association National Team Duals Tournament at the Virginia Beach Sports Center in Virginia Beach, Virginia.
Wrestling at 195 as a member of the Ohio Titan Wrestling Club, Porter posted a 4-2 record including a fall win at 1:59 over Glen Vinson of Marlboro Wrestling Club and a 9-5 decision victory over Cole Lester of Pursuit Wrestling Academy. Porter received two forfeit wins for his other two victories.