Health department parking lot closed for paving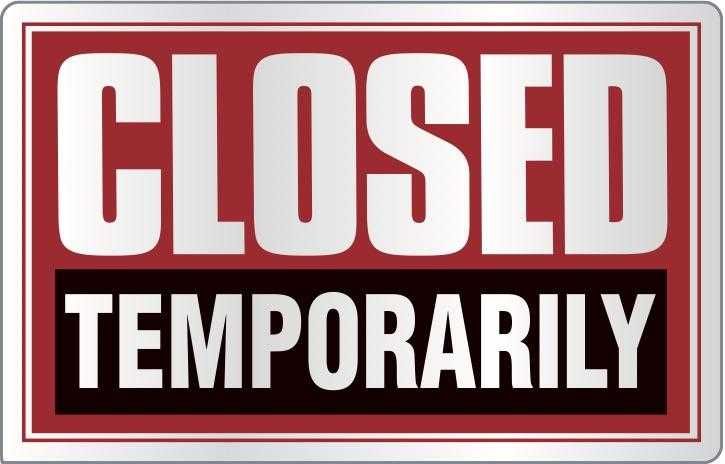 Weather permitting, on Friday, Sept. 4 and Tuesday, Sept. 8, the Tuscarawas County Health Department's parking lot at 897 E. Iron Ave. will be closed for paving. The health department will remain open with its normal services on these dates, and the public is encouraged to do business via phone by calling 330-343-5555 ext. 100.
Those who must come to the health department in person can park in the gravel parking lot behind the Country Club Retirement Campus and walk up the hill to the health department's main entrance.
"We apologize for any inconvenience that our parking lot paving project may cause for the public," said Katie Seward, Tuscarawas County health commissioner. "To limit the amount of traffic during the paving project, we have taken steps to reschedule patient appointments when needed. Our regular services will be available by phone to ensure that time-sensitive needs can be met."