HOF coach helps OABGC members learn to swim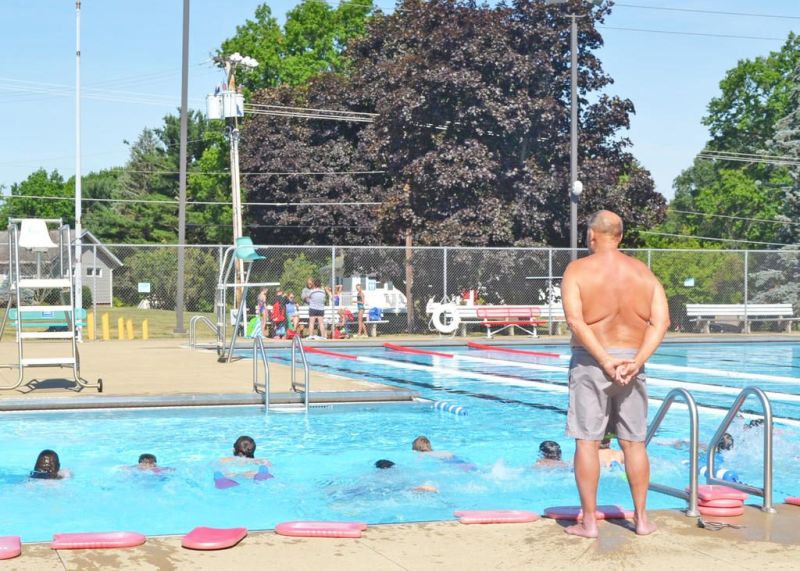 Thousands of kids have learned to swim under the coaching of Larry Smucker, a member of the Wayne County Sports Hall of Fame and winner of 16 straight Mid-Ohio Swim League titles for the youth program in Wooster. This summer Smucker continued his coaching to support local children and gave back to the community he grew up in.
To honor his late brother, Ken, and his classmates of Orrville High School's Class of 1959 who have died, Smucker donated his time and equipment twice weekly to provide free swimming lessons to Orrville Area Boys & Girls Club members. The kids gained confidence in the water and improved their skills with each lesson. The OABGC is grateful for Smucker's service to the children of Wayne County and proud of its new swimmers.
You can support Smucker's efforts by donating to OABGC with a memo of "SWIM" on your check to P.O. Box 17, Orrville, OH 44667.