Kno-Ho-Co-Ashland CAC to reopen family-planning clinic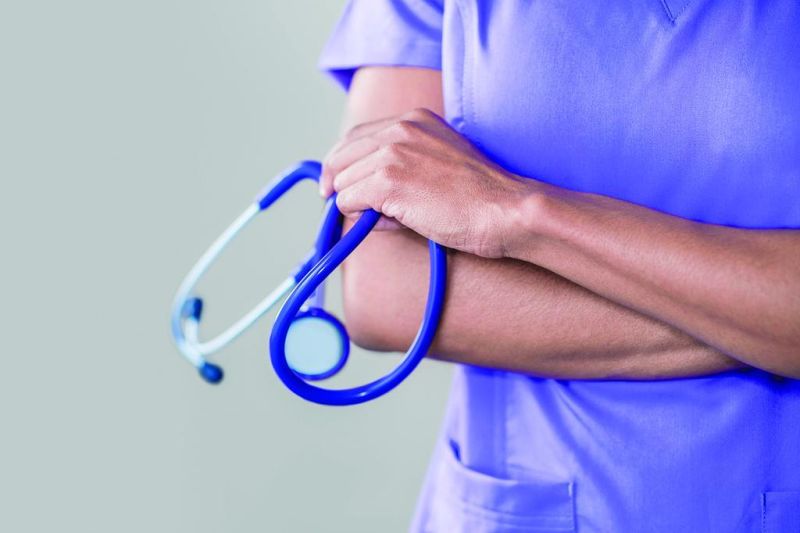 The Ohio Department of Health, Bureau of Maternal and Child Health, has awarded the Reproductive Health and Wellness Program, formerly known as the Family Planning Program, to Kno-Ho-Co-Ashland CAC health services division. Holmes County has been without this grant for several years since Dr. Dwight McFadden was director for the grant.
The competitive cycle started April 2019, and Kno-Ho-Co-Ashland CAC opted to include Holmes County along with Ashland, Coshocton and Knox counties, already being served by the agency. Kno-Ho-Co-Ashland CAC has operated this grant for over 40 years. At one time Holmes County was operated by the agency for family-planning services.
The agency has a long track record providing direct care through this grant and currently has a staff of LPNs, RNs, NPs, an administrator and a medical director who is a well-known OBGYN in the Columbus area. Dr. J Melillo provides free clinical service hours in Newark as well as other sites in Central Ohio.
The women's health nurse practitioners on staff have a long history working in public health and are dedicated to providing much needed reproductive health and educating men, women and teens regarding healthy lifestyle choices including optimal use of FDA-approved contraceptive methods to reduce the number of unplanned pregnancies.
The clinic is located in downtown Millersburg at 186 W. Jackson St., and hours of operation will be Monday through Wednesday from 8 a.m. to 4:30 p.m. The telephone number for more service information is 330-473-6034. Clinic hours will begin June 17.
The clinic will be staffed by a clinic nurse, and clinical exams and prescriptions will be provided by a women's health nurse practitioner. Client flow and service needs will determine NP hours of providing direct care. In the meantime those interested in reproductive health and wellness services can stop in during clinic hours or contact by telephone.
The primary services to be offered will be as follows: women's reproductive health exams (pap, breast and pelvic exams), pregnancy testing, referring men and women to STD testing and treatment, HIV testing and referral, all birth-control options provided onsite (oral contraceptives, Nexplanon, IUDs, Nuva Ring, Depo-Provera Injections, patches, condoms, natural family planning and abstinence education), and urine testing for UTIs and treatment.
All services provided are charged on a sliding-fee scale according to family size and income. Private and public health insurance will be accepted.