Local advocate for health presents in Columbus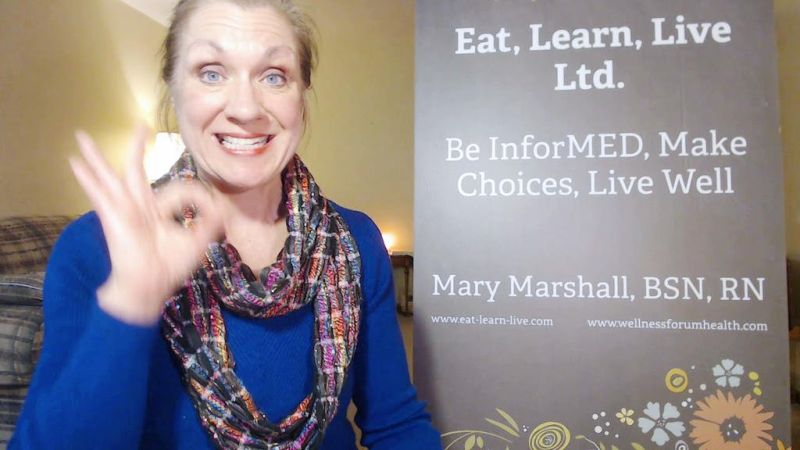 Local resident Mary Marshall, a registered nurse, health coach and concierge, and Wellness Forum Health Institute faculty member, recently presented "Effective Strategies for Weight Loss" at the annual Informed Healthcare Symposium in Columbus.
The symposium was sponsored by Wellness Forum Health and the Center for Empathic Therapy.
Other presenters were nationally recognized health-care professionals and researchers, like Dr. Peter R. Breggin; Dr. Anthony Lim; Janice Stanger, PhD; Pamela Popper, founder of Wellness Forum Health; and Eileen Kopsaftis, PT.
Evidence-based research on psychiatric illness, obesity, pain, weight loss, longevity and more were shared. Award-winning investigative reporter Sharyl Atkisson also shared an informative Q-and-A session.
"This conference renews my commitment to help others get accurate evidence and information to help them get the best outcomes for their health, especially those facing a health crisis," Marshall said. "We surrender so much control over our own lives when we make uninformed decisions."
For more information visit www.eat-learn-live.com, email Marshall at mary@eat-learn-live.com or call 330-340-8649.