Makers group to meet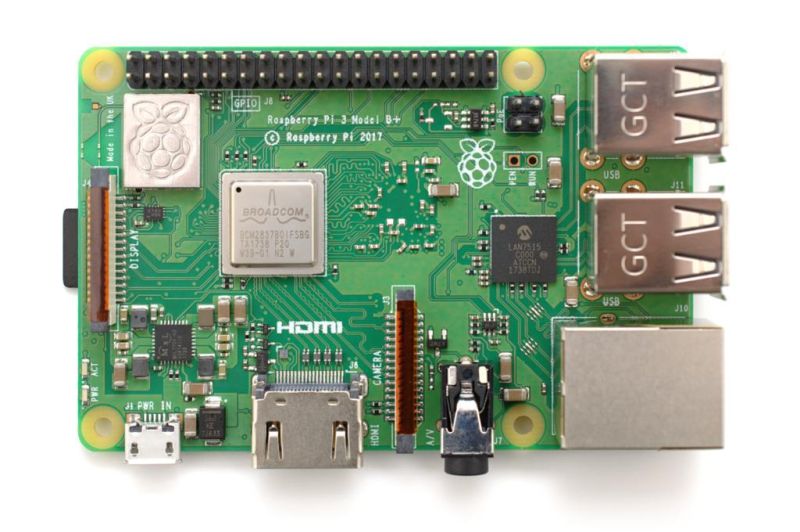 The next meeting of the Holmes County maker space will be Monday, Feb. 11 at 6 p.m.
Joe Miller will present an introduction to the Raspberry Pi. The Raspberry Pi is a small and affordable computer that one can use to learn programming or to perform useful functions in one's home or business. It also will be "show and tell" night. Bring your creations and show what you've made. Everything from model airplanes and boats to microcomputers and woodworking projects is welcome.
Meetings will take place at The Gardens at Homestead at 8226 state Route 241 in Fredericksburg.
More details are available at www.holmesmakerspace.org.