National EMS Week celebrated locally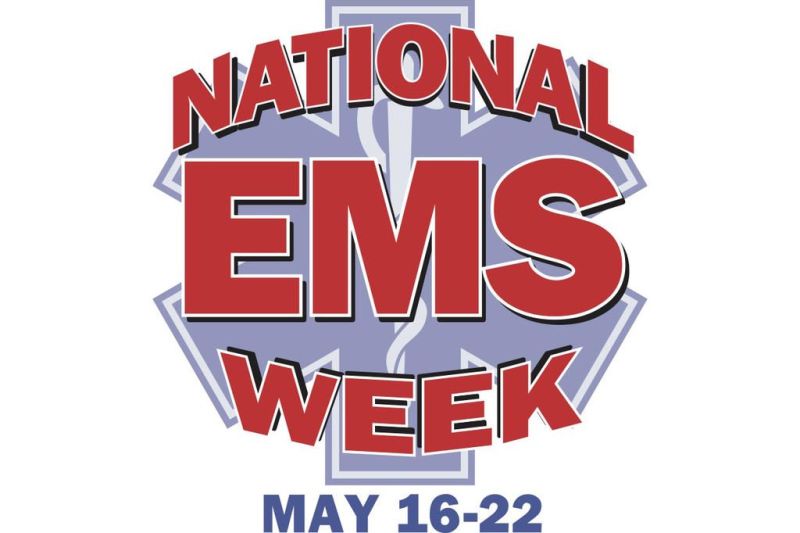 Ohio Billing Inc. announced the continuation of its support of the annual campaign to honor emergency medical services professionals. National EMS Week, May 16-22 this year, is designed to pay tribute to the men and women who are always in service.
Ohio Billing Inc. salutes those men and women, alongside these partners — Advatech, Brahlers, Buckeye Career Center, Cookies by Design, Hall Public Safety, HRN, IMS, P Fund, Penncare, Lisa Hoy/State Farm, Cleveland Clinic Union Hospital, VFIS, and Whelen — to deliver cookies to the more than 100 EMS agencies Ohio Billing Inc. serves.
"The courageous men and women who serve our communities often go without thanks. We believe that it is vital to recognize them for what they do each day," said Kelsey Binsley, director of marketing and communications. "They have also had to embrace the new normal that is life during a pandemic, and they have done so without skipping a beat. They are our heroes. We want to show our unwavering appreciation for what these individuals do for our communities while also supporting a local business during this uncertain time."
For more information call or email Binsley at 330-407-1260 or kbinsley@ohiobilling.com.