OneEighty medical director elected to board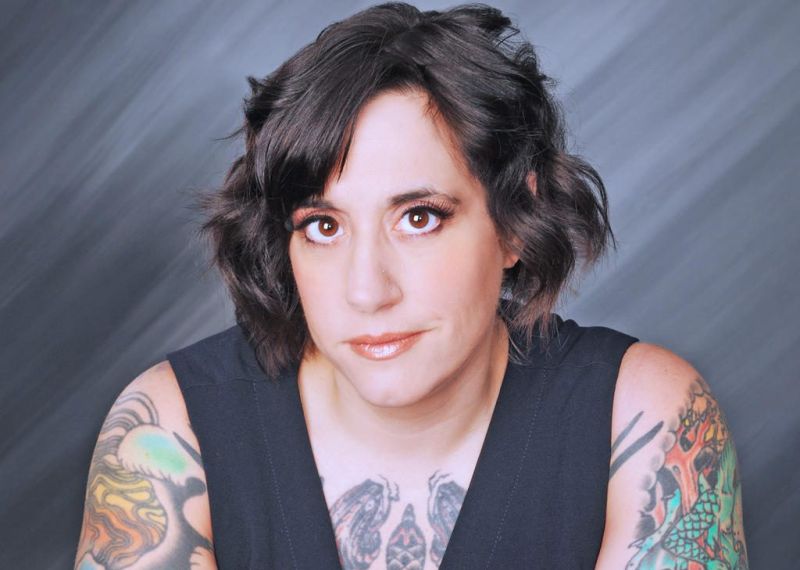 Dr. Nicole Labor, DO, medical director, was elected to serve as director at large on the American Society of Addiction Medicine.
Labor, a graduate from Pennsylvania State University with a Bachelor of Science in Biobehavioral Health and from Lake Erie Collage of Osteopathic Medicine, started her career by working with Summa in Akron at the Ignatia Hall detox unit. She has worked with OneEighty for over 10 years, accepting the role of medical director in 2016. She is known for her work within the community to reduce the stigma of addiction and provide evidence-based care to patients with substance-use disorder.
"I have extensive experience treating substance-use disorder in every setting I can think of, from hospital-based detox and medical consultation to community and clinically based detox, outpatient, medication-assisted treatment, residential, level two and three recovery housing, and harm reduction, as well as special populations like pregnant women," Labor said. "My skill set also allows me to take complex information and reformulate it into something that virtually any adult can understand."
ASAM believes in a future in which addiction prevention, treatment, remission and recovery are accessible to all and where they profoundly improve the health of all people (www.ASAM.org).
If you or someone you know is dealing with addiction or a substance-use disorder, reach out to OneEighty for more information regarding its programs and services. Call 330-264-8498 or visit the website at www.one-eighty.org to learn more. OneEighty also has two 24-hour hotlines that can provide information for those dealing with a substance-use crisis at 330-466-0678 or in recovery at 330-464-1423.