ORHS Easter event April 8 at rail yard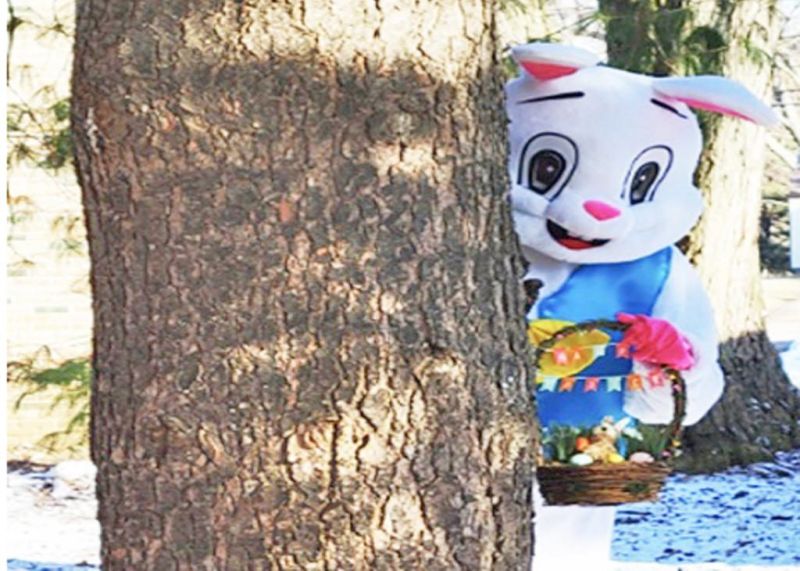 The Easter bunny will make an appearance at the Orrville Railroad Historical Society's rail yard, 2174 S. Crownhill Road, Orrville, on Saturday, April 8 from 10 a.m. to 4 p.m.
Guests also will have the chance to ride a motor car down to Sugar Creek bridge for an Easter egg hunt. Speeders will run every half hour or as determined by demand.
Some eggs may have a ticket for a free future ride on the open-air passenger car. The cost per ride ticket is $6 cash, $8 if using a credit card, and free for children age 2 and under.
The event will be held rain or shine, and every dollar spent will support ORHS preservation efforts and stay in the Orrville area.