OSU Mansfield hosting fall maple tour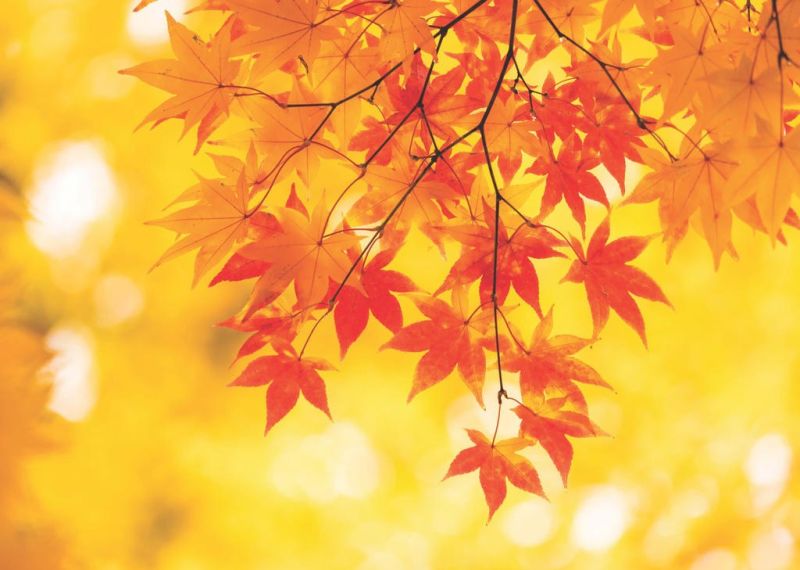 The Ohio State University at Mansfield will participate in the 2021 International Fall into Maple Tour on Saturday, Oct. 9 from 10 a.m. to 6 p.m. Taking place on the Mansfield campus, the event will feature a free pancake breakfast, tours of the maple woods and the opportunity to purchase Ohio State Mansfield maple syrup, all while listening to the Ohio State v. Maryland football game.
The event will begin with a free pancake breakfast from 10 a.m. to noon next to the maple woods in parking lot #8. This will serve as a tailgate breakfast for the Ohio State-Maryland football game that starts at noon.
The maple wood tours will continue throughout the day and give visitors the chance to meet the Ohio State maple team, tour the research sugarbush and see some new maple educational materials.
For more information visit u.osu.edu/ohiomaple.