Protect against disease by getting the Hib vaccine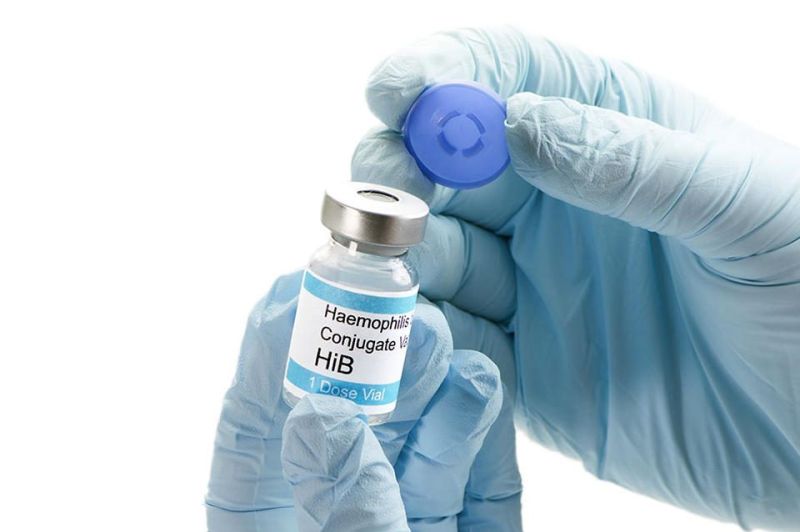 The Holmes County General Health District has been made aware of an increased number of Haemophilus influenza type b cases in children under age 5 in several surrounding counties.
Hib is a serious illness that may cause lifelong disability and death. It is spread when an infected person coughs or sneezes. Babies and children younger than 5 are most at risk for Hib disease.
The most common type of Hib disease is meningitis. One out of every 20 children with Hib meningitis dies. One out of five children who survive Hib meningitis will have brain damage or become deaf.
The best way to protect against Hib disease is by getting the Hib vaccine. The HCGHD has Hib vaccines available during vaccine clinics for children under age 5.
The HCGHD has upcoming clinics at St. John's Lutheran Church in Mt. Hope on April 17 from 8:30-11:30 a.m., Walnut Creek Mennonite Church on April 9 and 23 from 8:30-11:30 a.m., Keim Lumber on April 10 from 8:30-11:30 a.m. and the HCGHD on April 12 from 1-4 p.m. Bring your child's insurance card.
For additional questions regarding Hib or the Hib vaccine, call your physician or the HCGHD at 330-674-5035.