Quartet of local girls earn All-Ohio basketball honors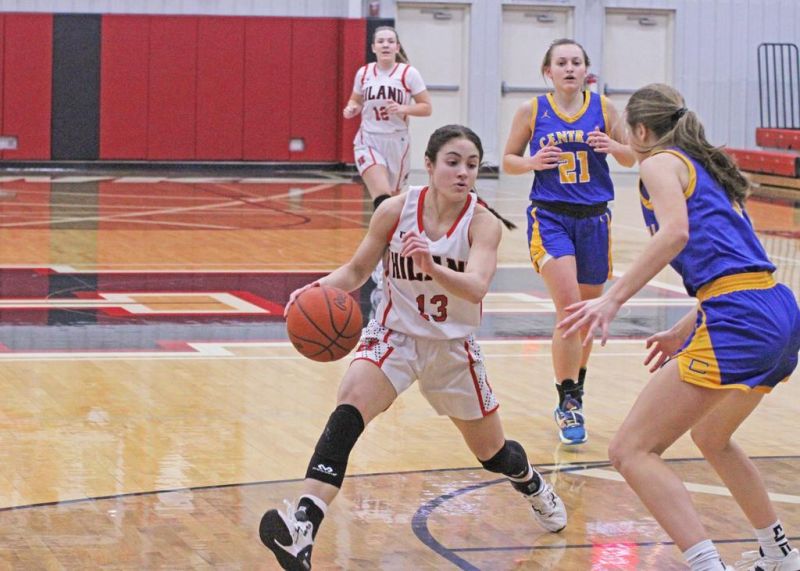 The girls basketball All-Ohio teams were recently announced by the Ohio Prep Sportswriters Association, and four locals were named to the teams.
In Div. II West Holmes' Ella McMillen was a first-team selection. The senior averaged 14 points, leading the Lady Knights to a share of the Ohio Cardinal Conference title and a berth in the East District championship game.
In Div. III Garaway's Rylee Putt was a special mention. The senior averaged 13.7 points as the focal point of the Lady Pirates offense.
In Div. IV Hiland's Ashley Mullet was a second-team pick, and Mallory Stutzman was an honorable mention. Mullet averaged 16.7 points while Stutzman averaged 11.9 points. The talented juniors helped lead the Lady Hawks to the Div. IV state tournament.