Ragersville Hist. Society holds wine tasting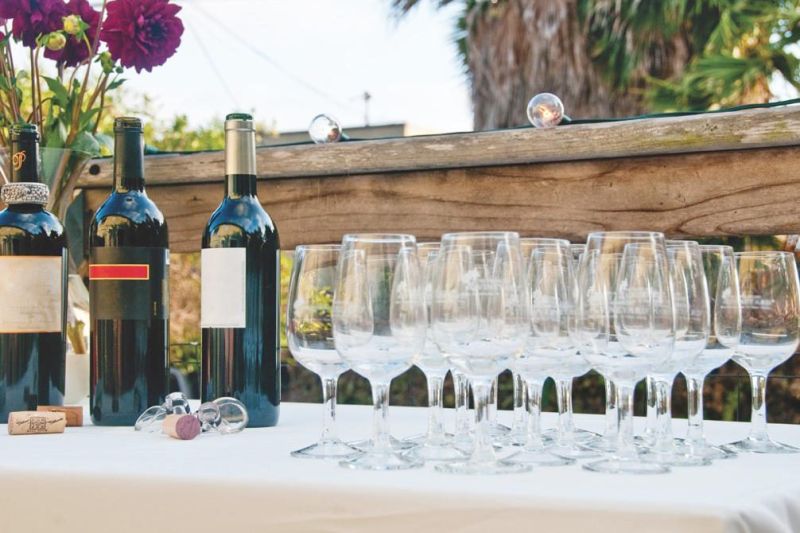 The Ragersville Historical Society held its first wine-tasting event on Nov. 8, hosted by The Youngen General Store. Soup and sandwiches were served along with a choice of 22 different wines and brandy, all made by local people.
The People's Choice winner was cranberry mango, entered by Donnie and Doris Olinger, while runner-up was "Mistake," entered by John Jorg. There was a tie for third between cranberry apple, entered by Don Goudy, and peach, entered by Bryan and Kyle Olinger.
Honorable mention went to cherry, Brian Burkey; berry blend, Jimmy Schlegel; strawberry/rhubarb, Roger Zimmerman; white grape, Putt Farms; farmers blend, Putt Farms; and apple jack brandy, Nancy Rininger.
Other entries included "Mystery," Doyle Wengerd; blackberry and apple cinnamon, Mike and Heather Blauch; blackberry and raspberry, Chad Schilling; blackberry brandy, Nancy Rininger; and strawberry, concord, pear, blackberry and apricot brandy, Roger Zimmerman.