Reeves Museum to host Jeeves Adventure Day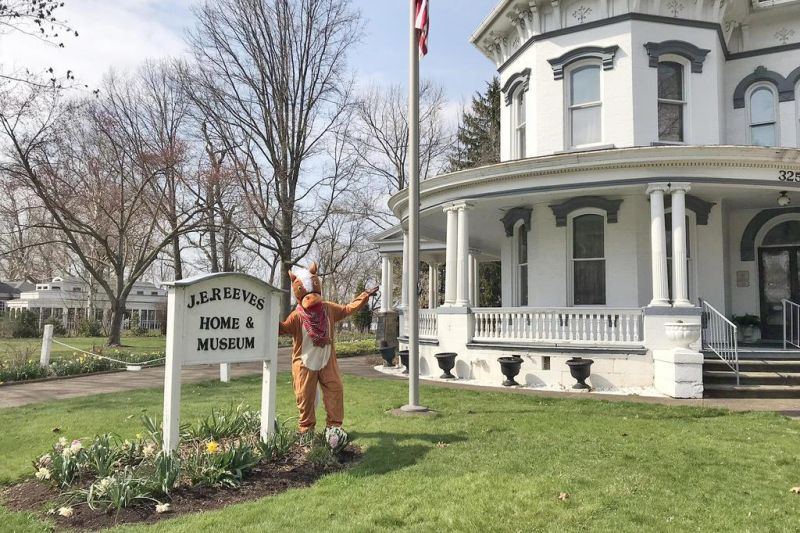 The Reeves Museum will host their first Jeeves Adventure Day on Saturday, July 27 at 4 p.m. The theme is "Color College." Join Jeeves as he experiments and learns to mix colors to make tie dye T-shirts, kaleidoscopes and painted rocks.
The cost is $10 per person, which includes dinner. Kids are asked to bring their own washed, white T-shirt to be tie dyed. Reservations are required and can be made by calling the museum office at 330-343-7040.
The Reeves Museum is located at 325 E. Iron Ave. in Dover, and is open to the public for guided tours Wednesday through Sunday from noon-4 p.m. Admission is $10 for adults, $9 for seniors 60 and over, $5 for students, and free for children age 5 and under. Museum memberships are also available.